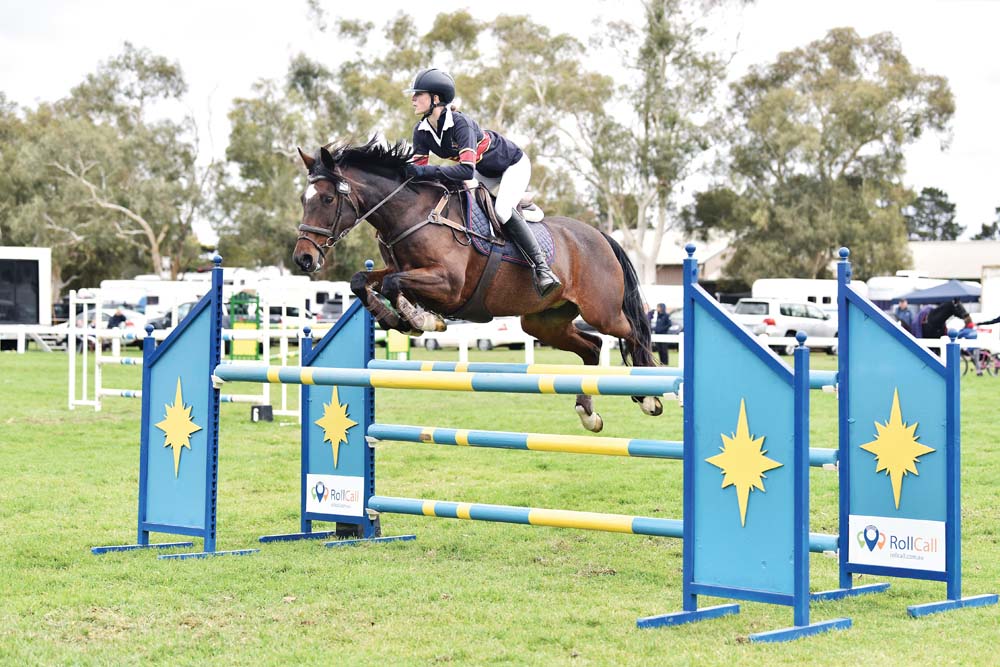 RIDERS from Toorak College, Mt Eliza has regained the Equestrian Victoria Champion School title.
The school won state titles in 2017 but came in as reserve champions in 2018.
This year's win came after a five-day event at Werribee which saw more than 500 riders from 172 schools competing on 640 horses.
Toorak had 26 junior and senior riders competing, with Stephanie Ivanovic, Bella Warner, Emma Hercules and Theodora Newman being among the school's top four riders in dressage, show jumping, combined training, games and novelties events.
The four will be presented with the Equestrian Victorian trophy and horse rugs.
"We are so thrilled to be named equestrian state champions again. Toorak College welcomes new riders and families to the team, as evident with a massive 56 riders on the team this year," equestrian events co-ordinator Julia Williams said.
"Across the disciplines, we ensure that our older team members play the role of mentor to our beginner riders while also being supported by staff. We believe this is imperative for the growth of both riding and personal skills,"
The top two riders from each level and discipline qualify to compete with the Victorian team at the Australian Interschool Championships in Sydney during the September holidays.