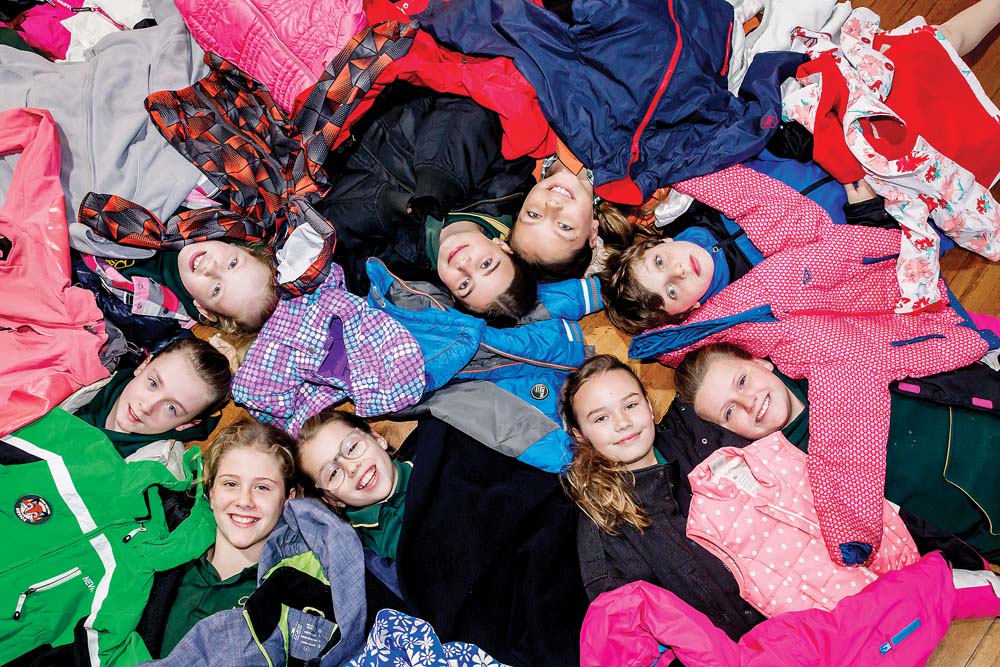 KEEPING warm over winter is a challenge for those less fortunate on the Mornington Peninsula so, to help them, leading Mt Eliza Primary School's environmental team to collect 100 jackets and jumpers in its winter jacket drive.
Each morning before school team members waited at the school gates to collect practical items during school drop-off.
Students – with the help of the school's parents and teachers' association –promoted, collected and sorted items for the not-for-profit Mums Supporting Families in Need.
"The school community rallied to make this cause a huge success and we thank our amazing families for their support," organiser Donna Wheatley said.
"During May, we will be delivering more than 150 warm winter jackets and jumpers to Mums Supporting Families in Need.
"It has been a wonderful opportunity to educate our students by giving back to the wider local area and developing empathy for others."
Details: visit msfin.org.au