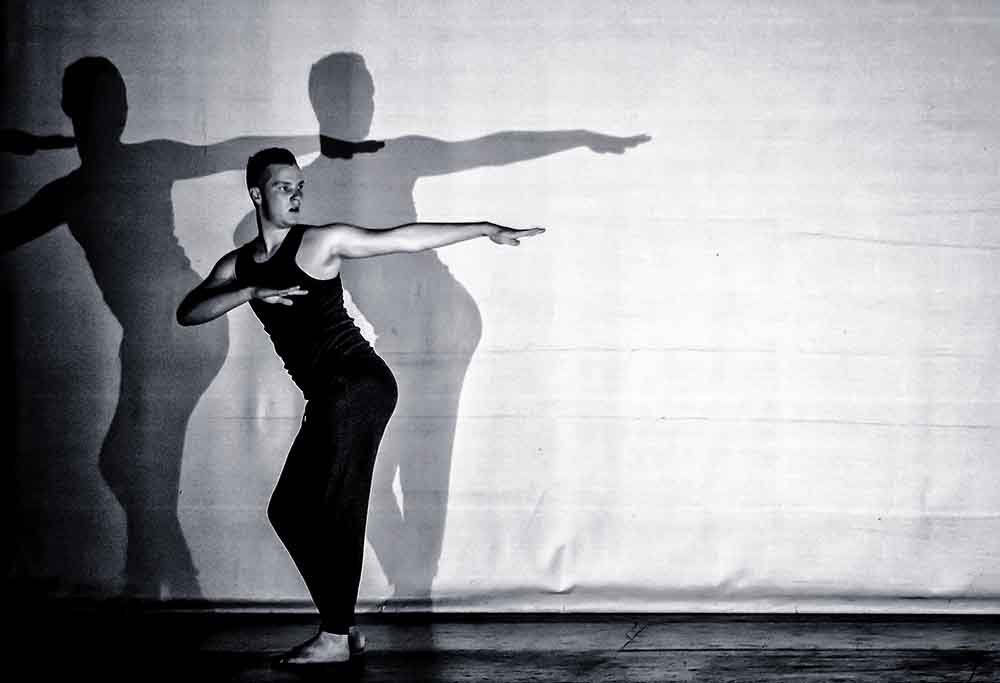 MATTHEW Precht, 18, is dancing for joy after being awarded a year-long tuition scholarship in classical ballet at the Joffrey Ballet School in New York.
The boy from Bittern has also been invited to attend Joffrey's summer school.
But while Matthew hopes to fly out on Sunday 9 June, he still has to raise $63,000 for housing, visa applications, food, commuting fares and daily living expenses.
The former Padua student was awarded the scholarship at the Victorian Dance Festival in April where he qualified out of 140 applicants.
His mother Annette Precht said they had received an invoice for the extra money needed to keep Matthew going for the year of the scholarship.
As this is more than the family can afford, an appeal has been launched on the GoFundMe crowdfunding platform to get Matthew to the US in time for the summer school.
Matthew has danced with several companies in Melbourne and trained with Ballet Theatre Australia since 2017.
He has performed at the National Theatre and improved his technique in the Vaganova Russian Ballet style.
Visit: gofundme.com/lets-get-matthew-to-the-joffrey-ballet-in-new-york