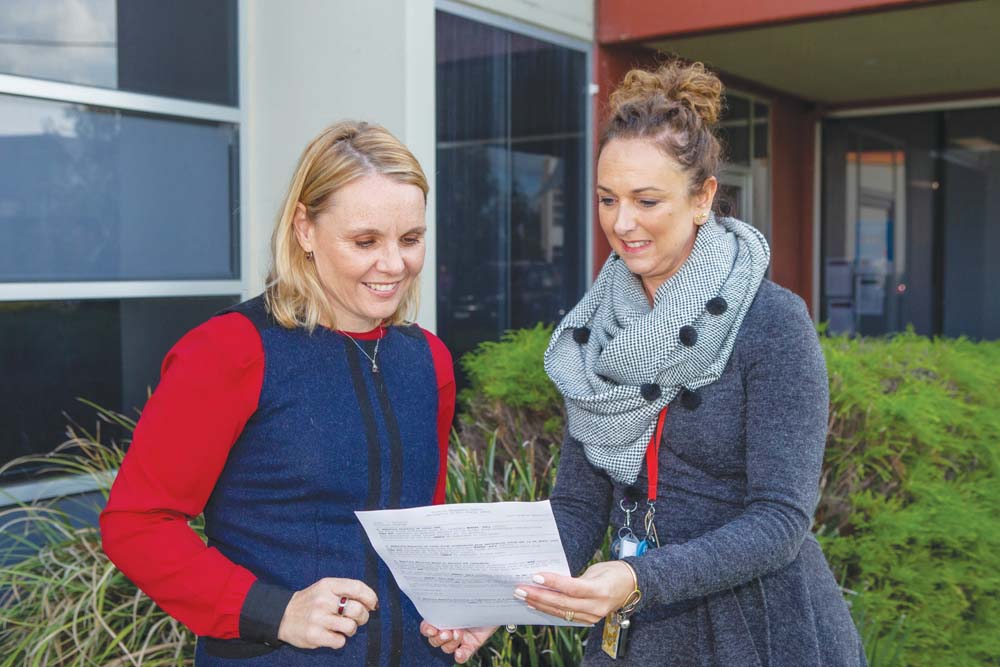 THE Australian Electoral Commission officially named Peta Murphy as the new member for Dunkley on 4 June.
Ms Murphy was officially declared a member of the Australian Parliament at midday, ending the single term of outgoing MP Chris Crewther. Ms Murphy thanked the AEC and her supporters on social media.
"Thank you to the AEC, who make sure that the best system of democracy in the world works smoothly. The final result was 52.6 per cent to 47.4 per cent, with a margin of just over 5000 votes. This means we achieved a swing to Labor well in excess of the impact of the redistribution, with an average swing of 3.7 per cent across all booths," she said.
"To all of the volunteers, community groups and supporters who contributed to this result, thank you. I will work hard everyday, at home and in Canberra, for you and every local who lives in our wonderful electorate."
Ms Murphy takes over from Liberal Chris Crewther, who was elected member for Dunkley in 2016. He visited the AEC's Carrum Downs office to congratulate Ms Murphy on her win.
Ms Murphy will move into Mr Crewther's old office on Playne Street.