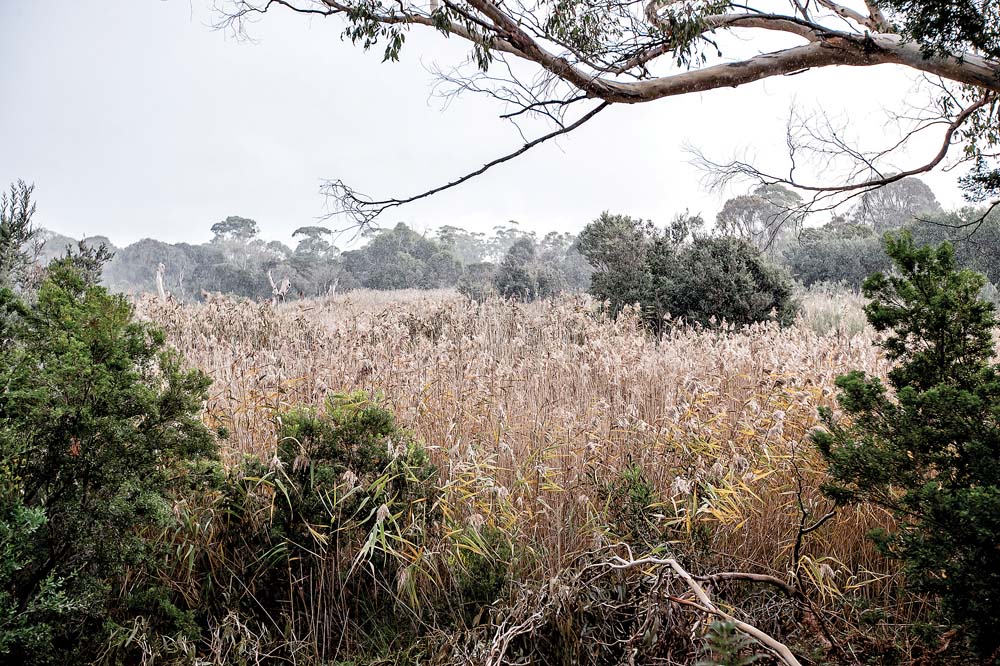 NEW boundaries have been adopted for the Tootgarook Wetlands, along with protective buffer zones and an environmental significance overlay.
The wetland – home to 160 species of permanent and migratory birds and 248 plant species – is the largest shallow freshwater marsh in the Port Phillip and western Port region.
The latest defined wetland area sits between Truemans Road in the west, Boneo Road to the east, and extends north from a narrow point near Maxwell and Limestone roads in the south to Gannett Avenue and The Village Glen on the outskirts of Capel Sound.
More than 5000 years ago the wetland was a shallow inlet, part what has become Port Phillip, but now sits about 1.8 metres above sea level.
Mornington Peninsula Shire adopted the new boundaries at its Monday 3 June Planning Services Committee meeting after receiving public comment and holding meetings earlier this year to explain findings outlined in the final Extent of Tootgarook Wetland, Mornington Peninsula, Victoria (Wetland Report).
The scientific basis for the wetland planning controls and came from environmental consulting firm Biosis, which also hired a hydrologist "to provide insights from a hydrological perspective".
The Biosis report said 64 per cent of the original Tootgarook swamp remains, which is much more than other major swamps in the region, such as Kooweerup (one per cent), Carrum (five per cent) and the closest, Kangerong (five per cent).
Now fragmented into 84 parts and spread across 322 hectares with a 62-kilometre perimeter, the wetland has about 20 "islands" which "add ecologic and landscape complexity … making it unique", the Biosis report stated.
The identified wetlands and buffers extend over roads and private properties and may impact on the design of the Mornington Peninsula Freeway if it is extended along an existing "alignment" which is subject to a public acquisition overlay.
The original Tootgarook wetland was estimated at 500 hectares with a 60-kilometre perimeter.
However, its size had been reduced because of water levels being lowered by the Chinamans Creek drain and landfill (mainly in the north) and clearing of vegetation.
Other influences on the "dynamic equilibrium" of the wetland's boundary come from much further afield: the Indian Ocean Dipole and the El Nino-Southern Oscillation.
These two weather-affecting systems influence rainfall which in turn affects surface and groundwater levels which are affected by extraction rates. The Biosis report says the area of the wetland will also depend on rainfall and climate predictions.
First published in the Southern Peninsula News – 11 June 2019