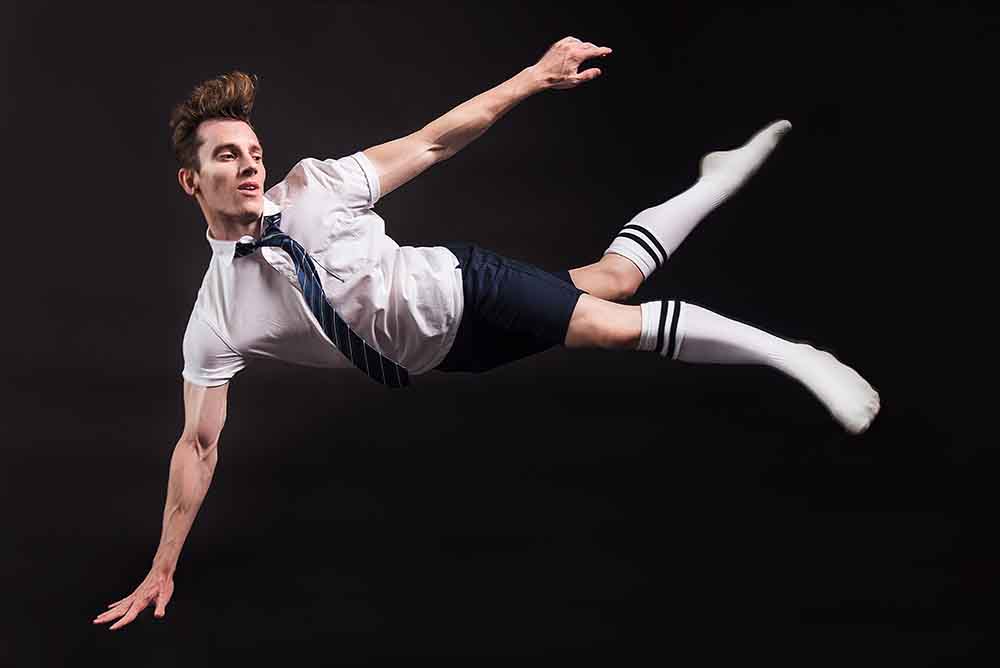 CUBE 37, Frankston Arts Centre's versatile events and exhibition space, will be hosting a number of independent theatre pieces that will leave you in awe this August. Featuring the finest performers and a variety of shows to choose from – comedy, drama or dance – step out of your comfort zone for an out-of-the-box theatre experience at Cube 37. There's no need to travel to the inner city to get your fill of thought-provoking and entertaining new shows. It's right here in Frankston!
First up will be The Travelling Sisters – Lucy Fox, Laura Trenerry and Ell Sachs – who are insane geniuses of sketch comedy. Combining physical comedy, contemporary clown and original music, the trio conjure up bizarre worlds of tragically charming characters.
Next up is Swansong, the story of Occi Byrne, an illegitimate child of a single mother in the Catholic west of Ireland. This gripping drama will speak to anyone who has ever felt like and outsider, who has ever been denied a voice.
A Room of One's Own will celebrate the beautiful literacy and conceptual genius of Virginia Woolf, one of the greatest writers of the 20th century.
Rounding off a month of fantastic theatre will be 100 Years of the History of Dance as Told by One Man in 60 Minutes with an Energetic Group Finale – yes, that's the name of the show – in which Joseph Simons will recreate some of the most influential choreographic moments of the last century.
Tickets are $30-$40 and can be booked online on thefac.com.au, over the phone on 03 9784 1060 or in person at Frankston Arts Centre. The best bit? Get a 10% discount when you purchase tickets to three or more shows from the Cube 37 2019 Season program.