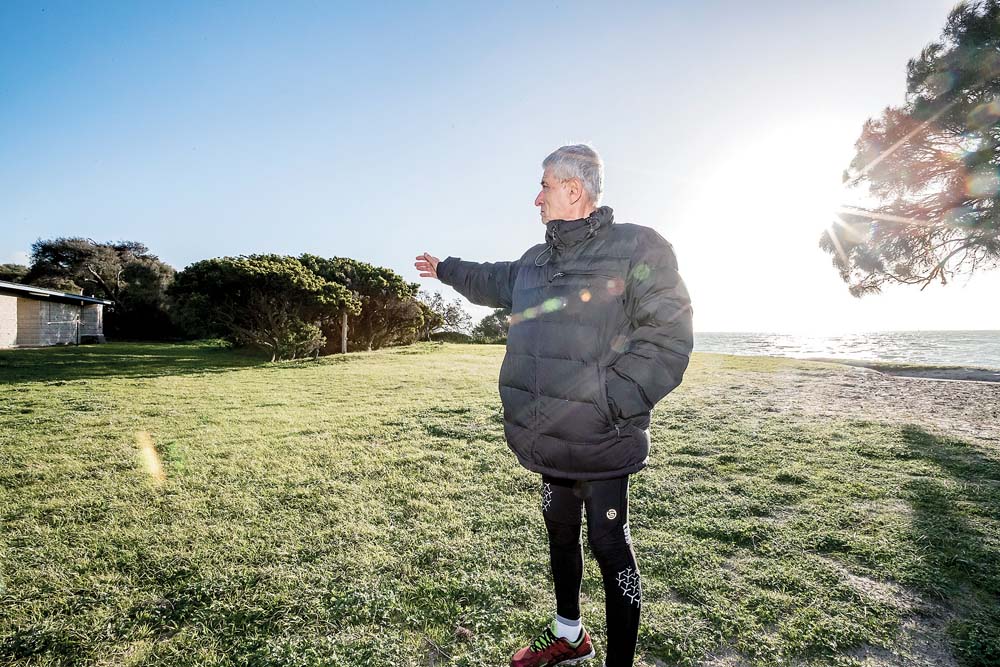 CONCERNED Capel Sound residents are fighting a proposed Optus mobile phone tower on the northern side of Pt Nepean Road, opposite Violet Street.
The residents prefer the tower to be 250 metres south on the foreshore reserve opposite 1781-1795 Pt Nepean Road.
This would take it away from a bus stop used by school children, residential areas, and the Bay Trail – and mean less vegetation has to be removed in construction.
Their main concern is the negative health impacts they fear low level radiation emissions have on human health. Phone towers can emit radiation up to 500 metres, with the most dangerous areas within 150 metres. The potentially harmful impacts of the impending 5G service are unknown, but what is known is that radiation is linked to cancer and other health issues.
At Mornington Peninsula Shire's 25 June meeting Cr Antonella Celi successfully moved that the council write to Optus's tower installer Metasite alerting it to the "concerns raised by the community" to the proposed siting of the tower and especially its deleterious health impacts.
Cr Celi said it was "not unreasonable for residents to want the tower site moved – it's still within Capel Sound".
"It's not about not wanting it – it's about getting the best location."
Capel Sound residents Guy and Karen Nicholls and Dr Mustafa Isreb met with Cr Celi's fellow Seawinds ward councillors Frank Martin and Simon Brooks on Tuesday 25 June.
"They are our community leaders and they came to us with an alternative site," Cr Celi said. "They have sent their recommendation to Optus but have not yet heard back."
State and federal legislation prevents VCAT challenges to authorities such as Optus when siting mobile phone towers. The best avenues of protest are through the council with as much local political support as possible.
Cr Celi approached Flinders MP Greg Hunt who said: "Locals have a right to make their views on the construction of new infrastructure in their community known.
"I urge anyone wanting to make their views on the issue known to contact my office so that I can continue to make representations on their behalf."
Metasite and Optus were contacted for comment.
First published in the Southern Peninsula News – 16 July 2019