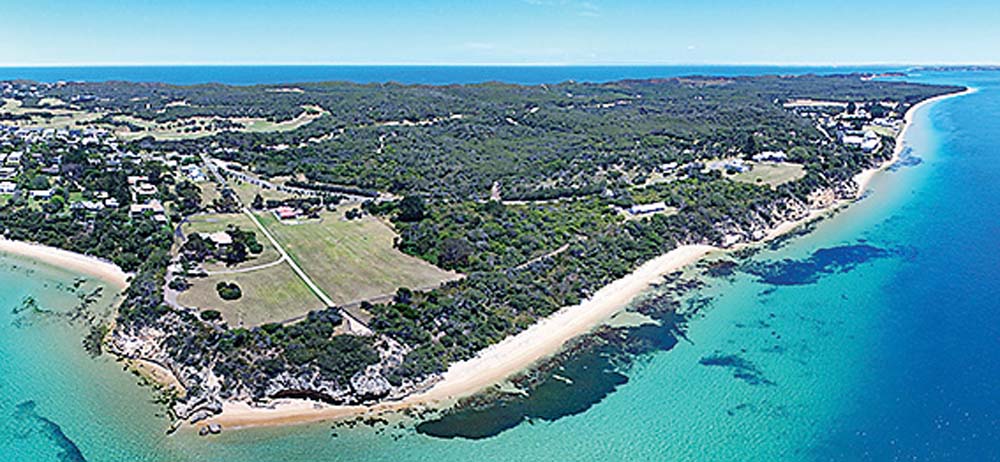 ARTISTS are being invited to apply to stay at Point Nepean where others have already been inspired by the area's relative isolation and the coastal environment.
The offer by Mornington Peninsula Shire is for emerging and established artists, writers, musicians and "creatives" to apply for a two to six-week residency in the Gatekeepers Cottage at the shire's Police Point park from January 2020 to December 2022.
Residences can be supported and fee-paying residencies.
This year the shire awarded 34 residencies at the cottage, with more than half going to peninsula-based artists.
"The Police Point residency provided numerous opportunities for exploration and observation along its walking trails and around the accessible coastal sites which enabled me to create a series of working drawings from collected, and returned, natural fragments," Red Hill artist Liz Walker said.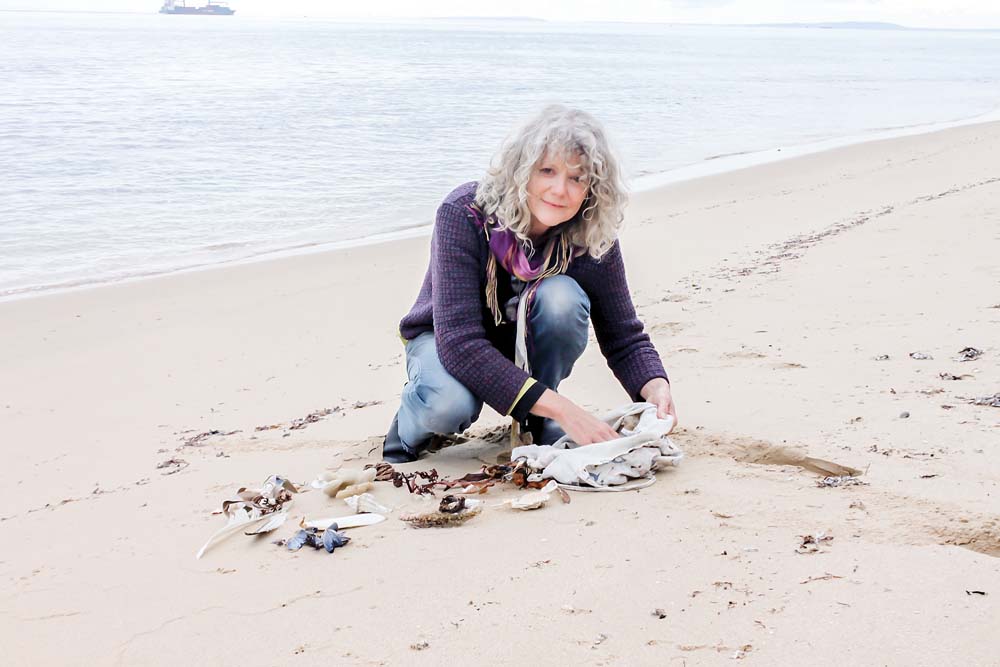 "While there I was completely immersed in contemplation and creative activity in an inspiring and very comfortable environment – the whole experience was invaluable."
Artists in residence are encouraged to participate in workshops, talks and open studios.
"We consider the superb location and inspiring environment ideal for artists to work in. Council is delighted with the feedback and enthusiasm of past participants," the mayor Cr David Gill said.
Mornington Peninsula Regional Gallery director Jane Alexander said all visiting artists were asked to contribute to visitors' book which was now "an excellent reflection of the variety of artists the shire has generously hosted".
Ms Alexander encouraged visitors to visit the Gatekeeper's Cottage to see the book that has become "a valued artwork that keeps on giving".
Artists should apply for residency at mornpen.vic.gov.au/PolicePointArtistInResidence. Applications close Friday 13 September.
First published in the Southern Peninsula News – 23 July 2019