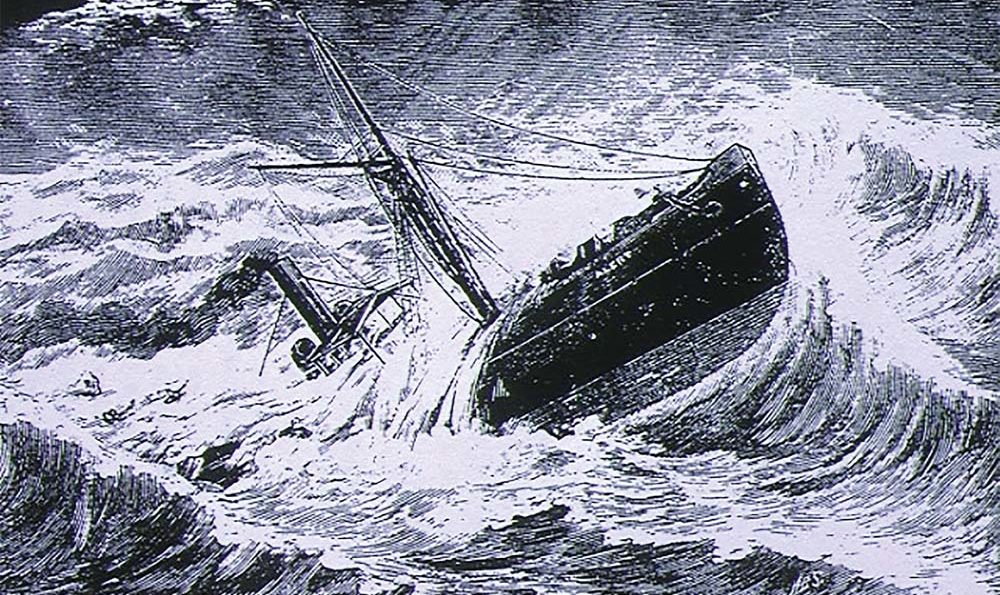 LOOTERS have stolen irreplaceable items from a shipwreck lying 80 metres under the sea about 10 kilometres south of Cape Schanck.
The loss in 1893 of 16 of the SS Alert's crew is one of the worst shipwrecks in Victoria's maritime history.
A 500-metre radius around the wreck was declared a Commonwealth Protected Zone within weeks of the discovery of the Alert on 3 July 2007.
But thieves have now invaded the fragile archaeological site, stealing such things as navigation lights, bottles, plates and a lamp shade.
The theft was discovered by specialist divers undertaking a routine inspection of the small iron steamer wreck.
Heritage Victoria executive director Steven Avery said "it's very disappointing to see such a unique and important part of Victoria's maritime history plundered for personal gain".
Under the Commonwealth Underwater Cultural Heritage Act 2018 it is an offence to damage the shipwreck or to enter the Protected Zone without a permit. Penalties of up to $168,000 or five years' jail apply.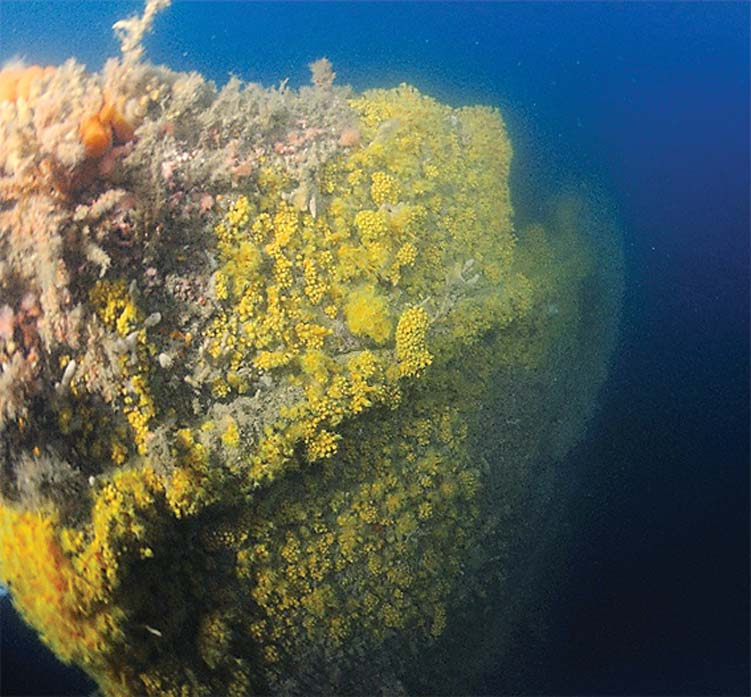 "The [SS Alert] was lost for over 110 years until it was eventually discovered in 2007 near Cape Schanck, and a protected zone was put in place," Mr Avery said.
"When discovered, the ship still contained the crew's personal effects, enabling an understanding of life at sea on an 1800s coastal trading vessel.
"With the shipwreck located at a depth of 80 metres, the removal of these valuable artefacts could have only been carried out by specialist divers trained in technical diving.
"Of the 600 historic shipwrecks in Victoria, only nine are in protected zones. The remaining wrecks can be explored so long as they community don't damage or disturb the wrecks or remove artefacts."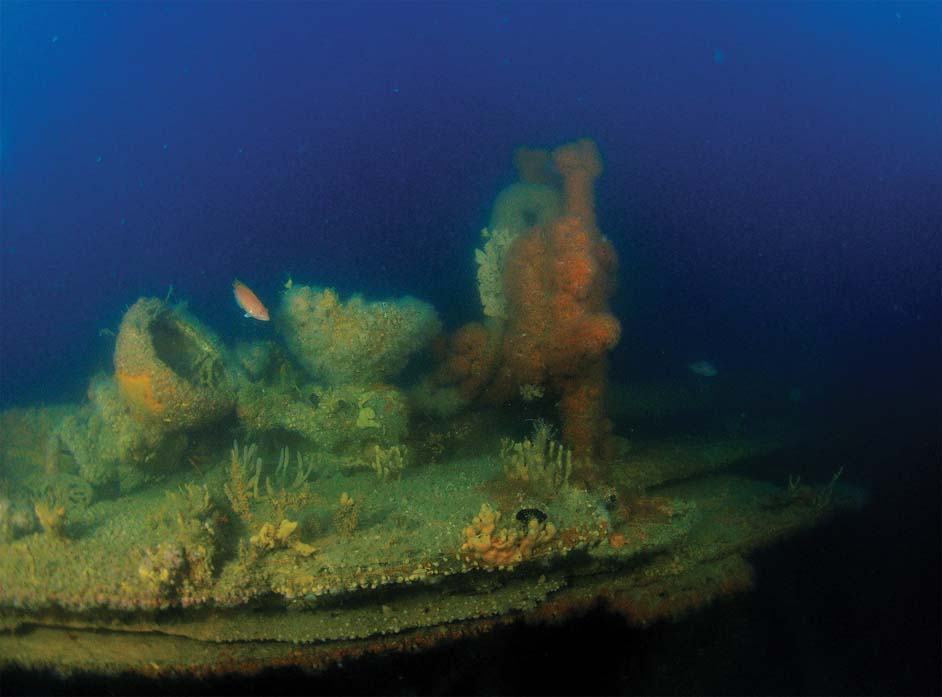 Built in Scotland in 1877, the SS Alert was a small iron steamer used mostly in Port Phillip to run general cargo between Melbourne and Geelong.
The steamer foundered at sea during a storm on 28 December 1893 while returning to Melbourne from Lakes Entrance with a cargo of wattle bark.
Heritage Victoria is working with the Commonwealth Department of the Environment and Energy to investigate the breach of the protected zone and looting.
Anyone with information of the looting or the stolen artefacts can contact Heritage Victoria on 9938 6894 or heritage.victoria@delwp.vic.gov.au.
First published in the Southern Peninsula News – 30 July 2019