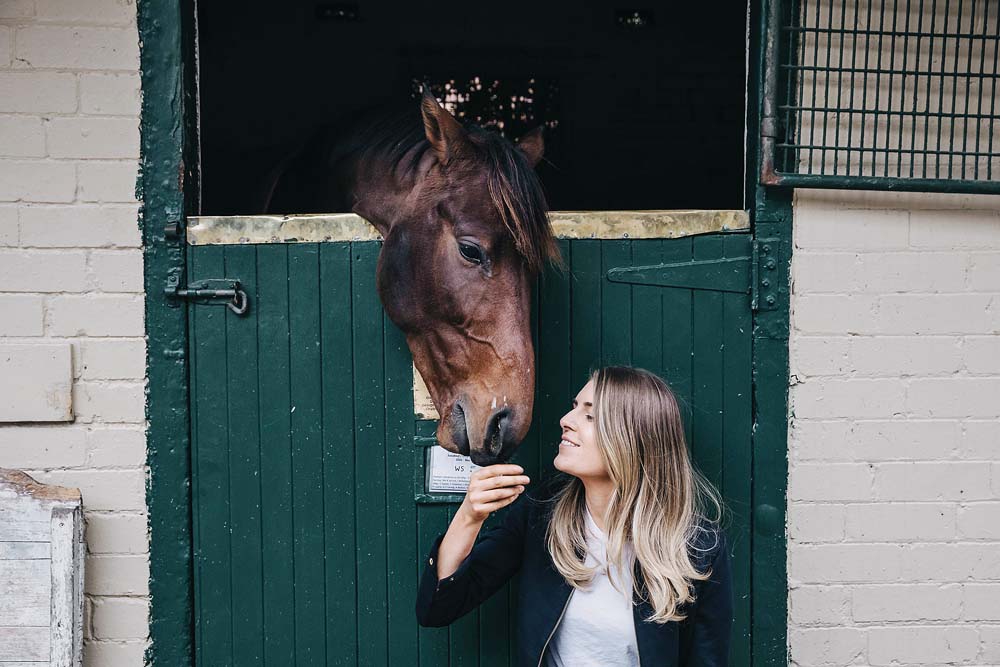 TUERONG rider Georgia Connolly will saddle up for a run in the women-only Magnolia Cup at Goodwood in Britain on 1 August.
She is the first Australian to compete in the race for Wellbeing of Women, Britain's leading women's reproductive and gynaecological health charity.
Connolly will turn amateur jockey for the race, held on Ladies' Day during the Qatar Goodwood Festival. Other competitors are high-profile women from the worlds of business, sport, fashion and the media, including Olympic gold medallist Victoria Pendleton, British model Rosie Tapner and Irish television personality Vogue Williams.
The jockeys are reportedly on tough training programs and must pass a rigorous fitness test before competing. Most have ridden as a hobby, but will face a new challenge as jockeys reaching speeds of up to 45kph.
Connolly is the first Australian selected to ride in the Magnolia Cup. The experienced eventer has two horses in work at her Tuerong property.
"I am absolutely delighted to have been selected for the race, especially when it benefits such a worthwhile charity," she said.
"It's going to be a steep learning curve but I'm very competitive, so fingers crossed if I put in the hard work I can place – if not win."
First published in the Southern Peninsula News – 30 July 2019