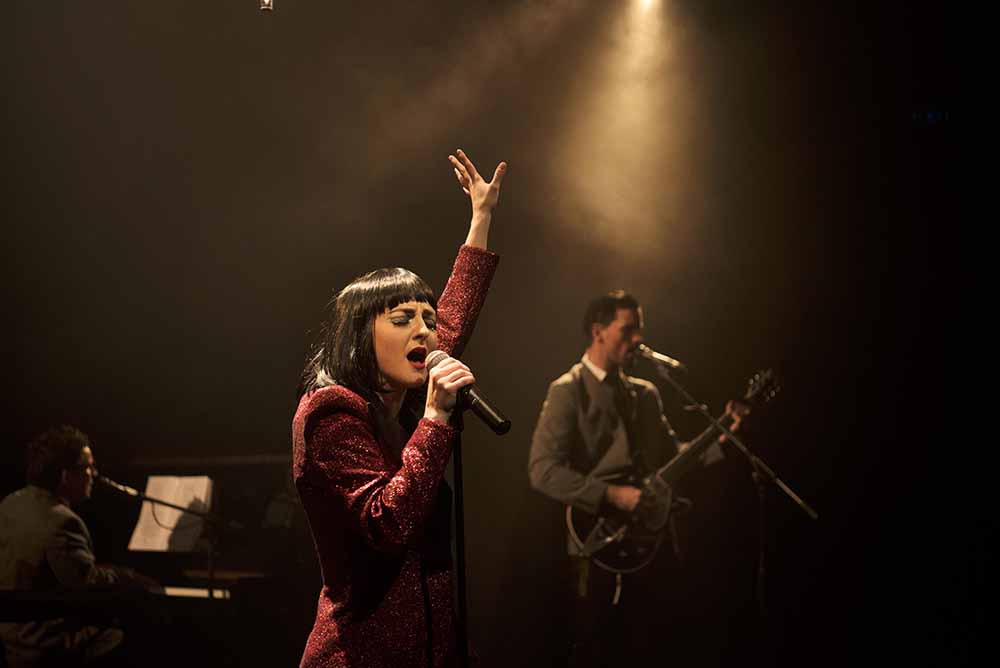 FROM the creators of celebrated Australian works Rumour Has It and Wrecking Ball, comes the must-see live music event of the year. Lady Beatle is a modern memory play set to a kaleidoscopic soundtrack of the Beatles' most monumental hits.
Starring Australian stage and screen star Naomi Price (The Tragedy of King Richard III, Ladies in Black, The Voice Australia) and inspired by true accounts, Lady Beatle weaves a fantastical tale soundtracked by the Beatles' biggest chart toppers, including Lucy in the Sky With Diamonds, Eleanor Rigby and Penny Lane.
Rediscover the Beatles' immortal catalogue as new; reimagined and reinterpreted through sparkling original arrangements performed live by this world-class vocalist and a virtuosic band of Australia's top musicians.
Lady Beatle reunites Matilda Award-winning collaborators Naomi Price and Adam Brunes in their highly anticipated third pop-culture cabaret, promising a heady trip of psychedelic fun, magical entertainment, and wide-eyed wonderment.
Thursday 12 September, 8.00pm
Tickets are $27-$59 and can be booked online on thefac.com.au, over the phone on 03 9784 1060 or in person at Frankston Arts Centre.