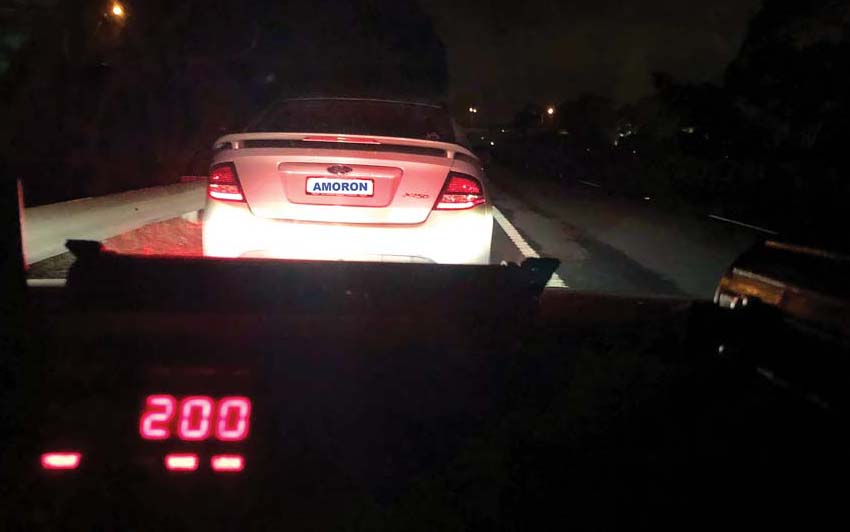 THE frequent use of drugs by drivers on Mornington Peninsula roads was highlighted during Somerville Highway Patrol's Operation Drive-Thru last week.
Drivers exiting fast-food outlet drive-throughs in the Frankston Council area were tested to see if they had the munchies as a result of drinking alcohol or taking drugs.
Over the Friday and Saturday nights 16-17 August 78 vehicles were intercepted with 21 drivers testing positive to drugs and being over the alcohol limit.
A 21-year-old, of Frankston South, blew 0.164 per cent after being clocked at 200kph in a 100kph zone on the Frankston Freeway.
Police issued six vehicle impound notices, 22 penalty notices, and seven defect notices. Of these, 26 people will be summonsed to appear at court.
One stolen bike was recovered with the offender charged and remanded to appear at court at a later date.
"It was an expensive Maccas run for many people but, fortunately, all of the offending drivers were intercepted before they could be involved in a collision," Senior Constable Greg Wolfe said.
First published in the Southern Peninsula News – 27 August 2019