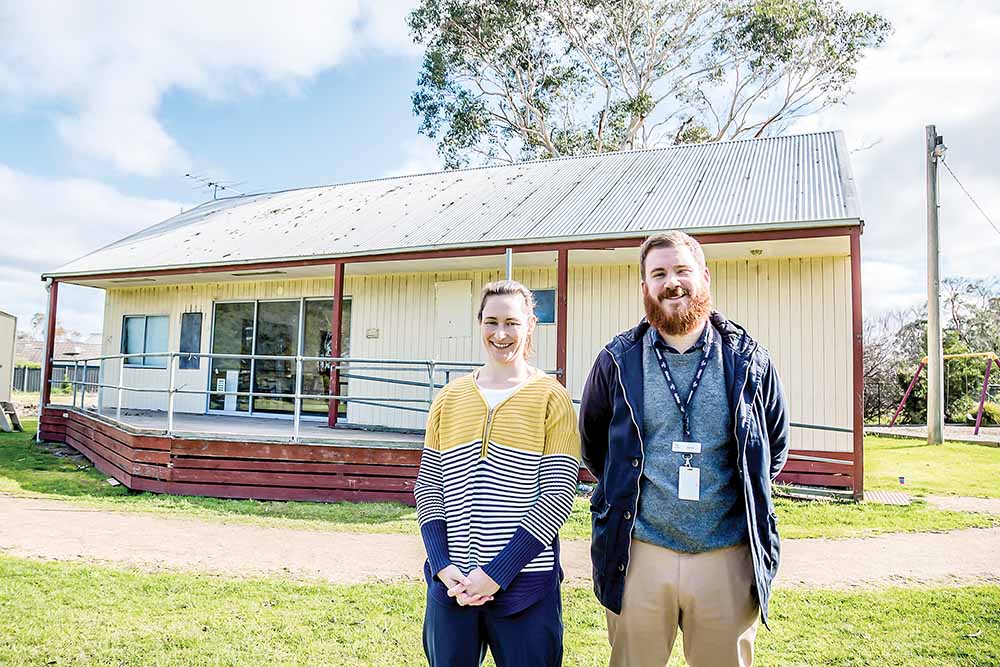 A $530,000 redevelopment project at Tyabb Central Recreation Reserve pavilion will create more inclusive, functional and accessible amenities for players of both genders.
The pavilion will include two new change rooms with "female-friendly" amenities, accessible toilet, new path to the pavilion and new ramp.
The upgrade, paid for through council's capital works budget, aims to address a gap in local amenities and remove barriers to female sports participation.
The mayor Cr David Gill said the council was "thrilled to be improving facilities at sporting grounds across the peninsula, especially by providing female-friendly and accessible amenities".
"To see more of the community be able to enjoy the benefits of community sports will be a wonderful outcome of the project," he said.
The project is part of the shire's sports pavilion strategy to provide more sports and better sporting infrastructure across the peninsula.
Two pavilion change rooms were completed in 2018-19 as part of the shire's $1.7 million commitment to making amenities more female friendly.
Construction at Tyabb is due to start next month and finish in June 2020.
Details: visit mornpen.vic.gov.au