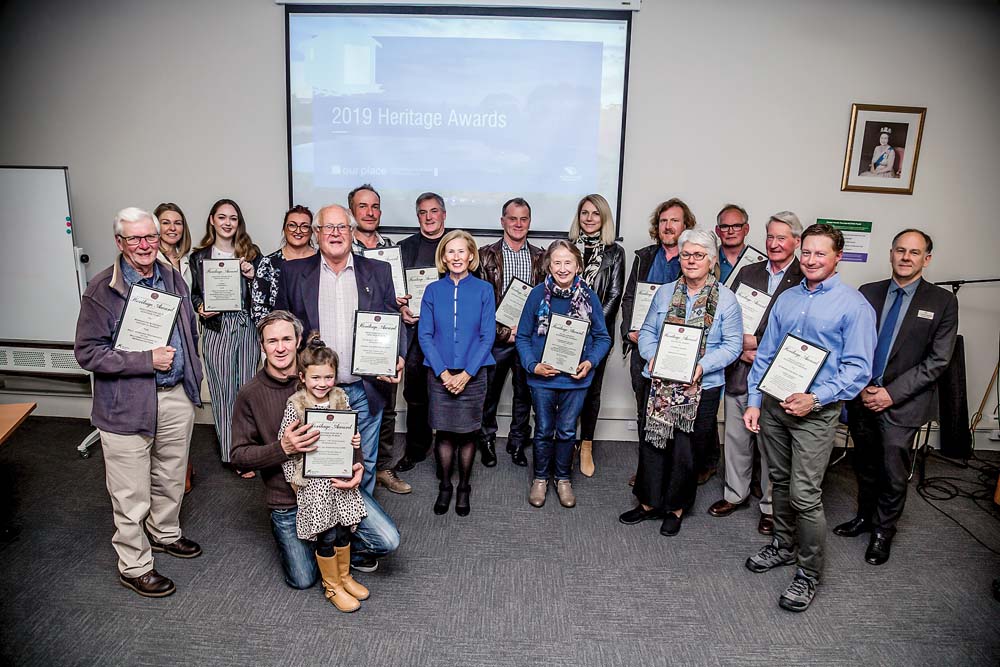 A LIMESTONE cottage in Ocean Beach Road, Sorrento, and cargo shed have jointly won the Creative Reuse of a Heritage Place category in this year's Mornington Peninsula Heritage Awards.
The 1905 limestone cottage Carmel was originally run as a boarding house by two women and is now used as a reception area for holiday accommodation at the rear of the building.
Women are running the venture these days, too – Philippa Chalkitis and Allison Manning – which is continuing the tradition in both senses. The cottage has two rooms for community use and sits in front of extensive accommodation areas on Ocean Beach Road.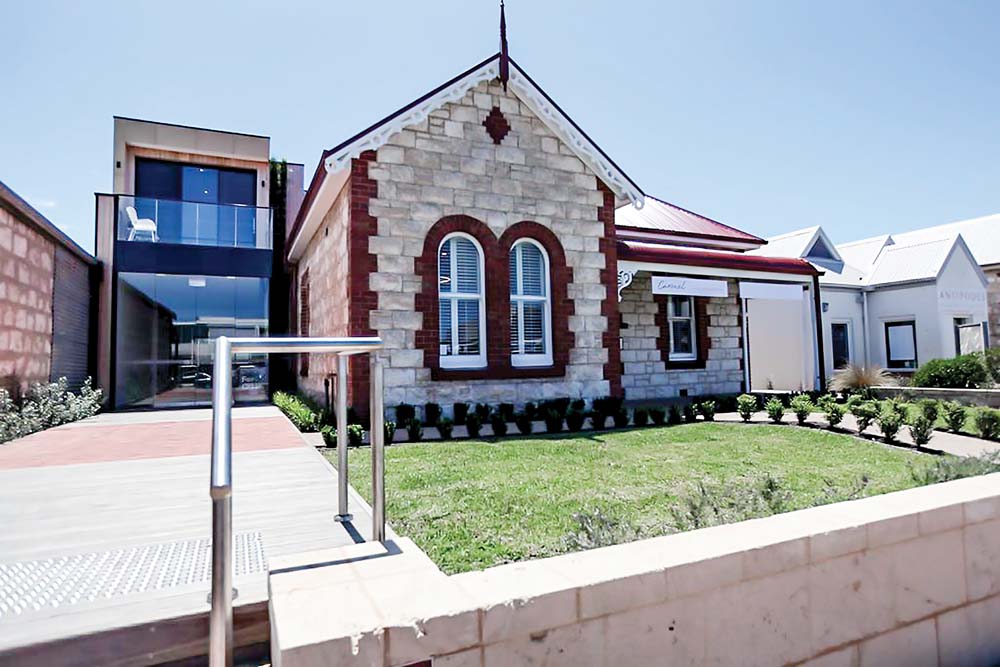 The cargo shed restored by Flinders and District Historical Society is one of the few bow-roof structures remaining in Victoria and is listed on the Victorian Heritage Register. The shed, costing 180 pounds to build at the end of the pier in 1871, has been moved closer to the shore to enable easier access.
The shed has had 3000 visitors since January.
The cargo shed also won an award for signs explaining the history of the port, early interaction with the Bunurong/Boon wurrung people, the importance of the port for coastal navigation, Flinders cable station, which connected the mainland to Tasmania in 1869, fishing conservation and coastal defence. Garrisons have been housed at Flinders in both world wars.
The Mornington Peninsula branch of the National Trust of Australia (Victoria) and Mornington Peninsula Shire announced the winners of the 2019 heritage awards on Friday 13 September.
An individual award was presented to Murray Adams for digitising more than 100,000 photographs in the collections of the historical societies across the peninsula. His work included creating the document, Who are these people and why are they honoured in this way? which identifies peninsula reserves and those they were named after.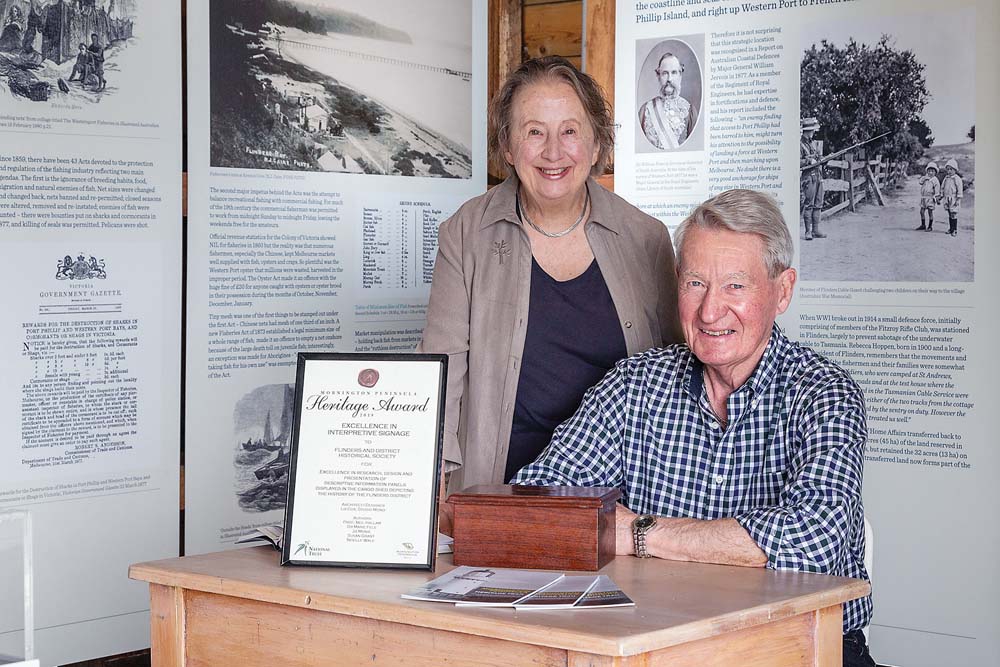 Awards were presented by Cr Simon Brooks and Kristin Stegley, chair of the trust's board of management.
"Clever and industrious people restoring and maintaining heritage parts of the peninsula should be celebrated – heritage places are an integral part of the Mornington Peninsula community," the mayor Cr David Gill said.
Cr Brooks said he had been impressed with the projects "and the dedication of the people involved with preserving our heritage".
President of the trust's peninsula branch Judy Walsh said the quality of entries for the awards "bodes well for the future of our built and environmental form of heritage places".
First published in the Southern Peninsula News – 1 October 2019