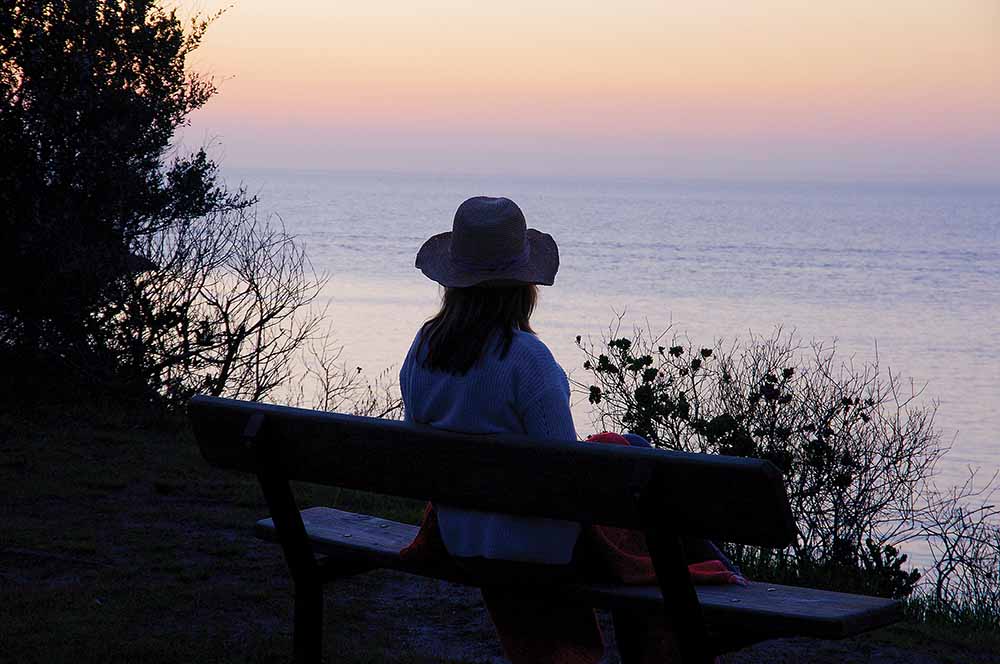 By Barry Morris
IN keeping with a worrying Australia-wide trend, loneliness is seeping across the Mornington Peninsula, fuelled by the growing number of elderly people living on their own.
It is probably a greater problem on the peninsula because it has a higher-than-average proportion of older people when compared with other Victorian regions.
The peninsula also has more single or lone-person households.
The Mornington-based social awareness group Peninsula Voice, says the peninsula is undergoing an epidemic of loneliness.
While recognising the work of such organisations as
Beyond Blue, Black Dog Institute and the Men's Shed Association, Peninsula Voice is organising a public forum, Connecting Communities, to look at ways of dealing with loneliness.
Speakers will include leading social justice advocate, the Rev Tim Costello, scientific chair of the Australian Coalition to End Loneliness, Dr Michelle Lim, and senior adviser at Beyond Blue, Bec Lee.
"Probably the greatest risk to our personal health is disconnection, a condition most people don't even consider," Peninsula Voice spokesperson Gabrielle Gordon said.
"It can occur at any age or life transition and can affect both genders, although statistics suggest men are at greater risk."
For older people it could result in social isolation, loss of identity, lack of purpose, and flatness of mood or diminished hope.
For the middle aged it could be due to the loss of a job, a family crisis, relationship breakdown, serious illness, loss of confidence or simply a number of small setbacks. Younger people face loneliness through insecurity, feelings of hopelessness or social isolation caused by bullying.
"All these can be triggers which throw an individual into a disconnection hole, which is simply overwhelming," Mrs Gordon said.
She said Peninsula Voice, supported by Mornington Peninsula Shire Council and local volunteer groups, hoped to attract an audience of 250 to 400 people.
"The target audience is anyone who has an interest in connecting our community," she said.
"If you know or care for someone at risk of isolation, or feel that you can assist your community to be more connected, then this event is for you."
The forum will be held in Peninsula Community Theatre, Wilsons Road, Mornington at 6pm on October 31.
Details: call Gabrielle Gordon on 0400 114 015 or David Corduff, 0407 945 558.
First published in the Southern Peninsula News – 8 October 2019