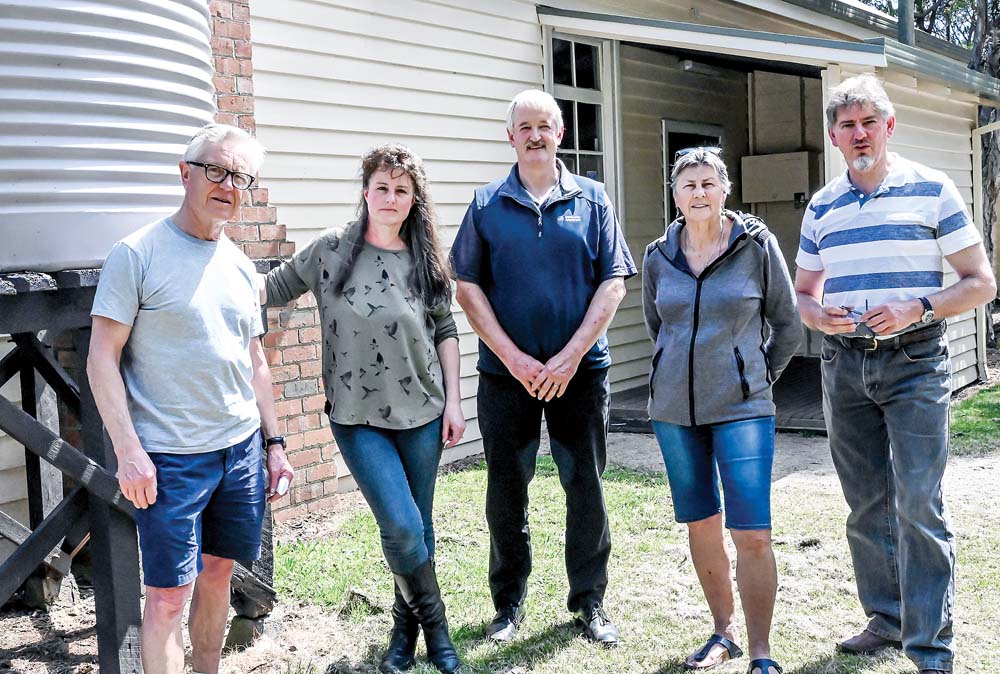 THE recently introduced Rural Living Rate was a hot topic at last week's Red Hill Community Association annual meeting.
The new category has added an extra 20 per cent (up to $1000) to the rate bills of about 700 properties of between 0.4-2 hectares in the green wedge.
About 40 residents turned up at Red Hill Mechanics Hall to voice their concerns to Mornington Peninsula Shire mayor Cr David Gill and CEO John Baker, Saturday 12 October.
The residents claim the new rate is "unfair and discriminatory". They say the council should devise policies to survey, audit, interview and assess all properties in the green wedge, then implement a balanced approach with the rating system taking account of their individual levels of contribution to the green wedge.
Resident Sandra Miller said the green wedge benefited all ratepayers and visitors so "we should be treated equally".
The new rate was adopted unanimously by the council.
Justifying its imposition the shire's chief financial officer Bulent Oz said earlier: "The [smaller property owners] gain greater value than the general ratepayer from programs and policies which protect the green wedge and their rural residential amenity" and therefore should pay more for the privilege of living there.
Cr Gill said the new differential rate meant that if one rate increases, others must reduce. He said the extra money raised from the landowners within the green wedge had helped reduce all other rates, keeping the budget inside the state government's Fair Go on Rates cap of 2.5 per cent.
Those affected by the Rural Living Rate can make a pre-budget submission at mornpen.vic.gov.au/budget until 14 November.
First published in the Southern Peninsula News – 22 October 2019