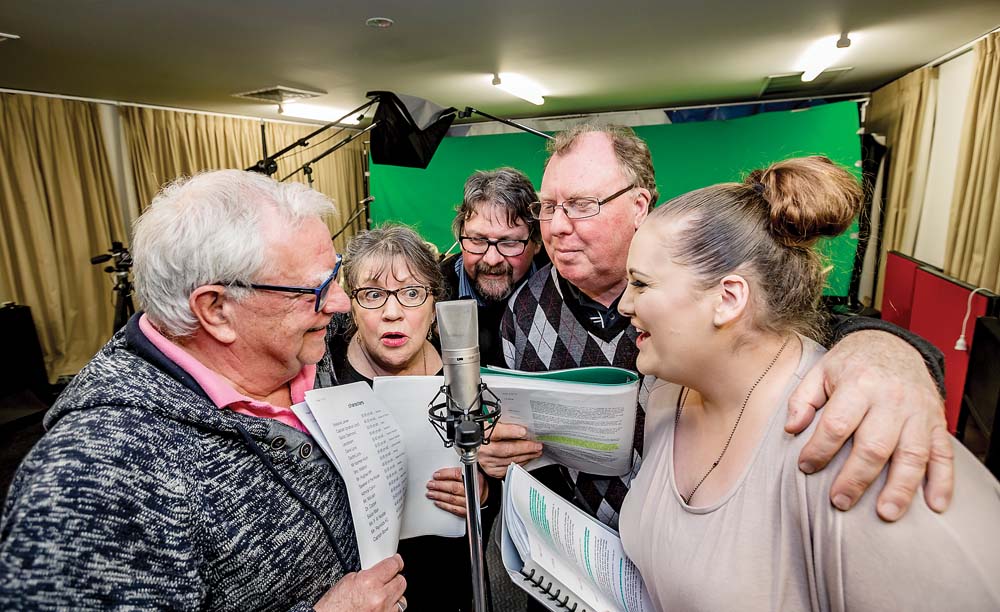 THE first 164 years of European settlement on the Mornington Peninsula had no shortage of dramas and historical events.
History was recorded in books and diaries, then newspapers, photographs and eventually by radio and television. These days, events that make their way onto the internet will also become part of a history.
Over the past four weeks Mornington-based radio station RPP FM (98.7) has been broadcasting a 10-part dramatised Time Capsules series on radio and as a podcast. The radio plays are being aired at midday every Wednesday for 10 weeks.
"While listening to Time Capsules, an in-house created series, starring local actors, you will find yourself being swept away on a time traveller's journey while enjoying re-created local history," producer Heather Forbes-McKeon said.
"The plays feature haunting re-enactments of local adventure, misadventure, loss and action involving the human spirit overcoming adversity."
The episodes include the mystery surrounding the 1967 disappearance near Portsea of then prime minister Harold Holt's, the drowning off Mt Eliza of Mornington footballers sailing home after a game at Mordialloc, a 1939 heatwave and bushfire, and the first allied shots in both World War I and World War II being fired from Point Nepean.
The stories are written and directed by Steve Wheat and sound engineered by Steve Meyers. John Annable created the original theme sound track, and designed the sound effects. Credits are read by Pixie Jones.
To tune in go to 98.7 FM every Wednesday at midday or to tune into the free podcasts go to rppv.com.au/podcasts-home.html
First published in the Southern Peninsula News – 22 October 2019