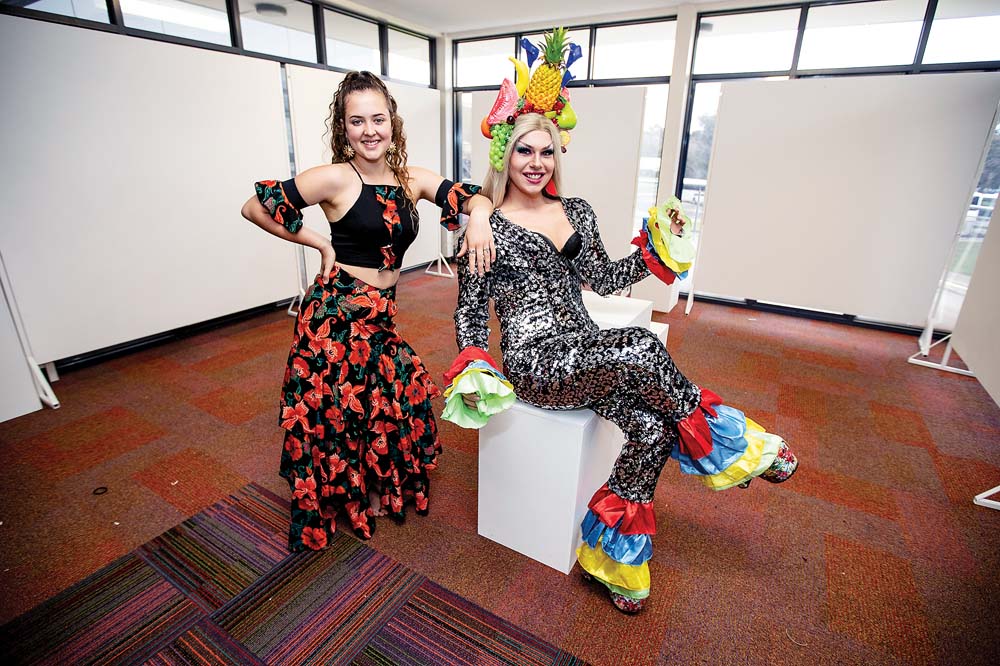 A PENINSULA Teenage Art and Fashion Exhibition at Dromana Secondary College this week attracted a record number of garments designed and produced by students.
Parents and Friends Association president Natalie Derri, who organised the Monday 21 October event, said: "We had entries from Toorak College, Padua, Rosebud Secondary College, Elisabeth Murdoch and, of course, Dromana College students.
"Four esteemed fashion designers critiqued the students' creations last Sunday and prizes were awarded at the exhibition.
"It was an amazing event with the VCAL students also supplying the catering on the night."
First published in the Southern Peninsula News – 22 October 2019