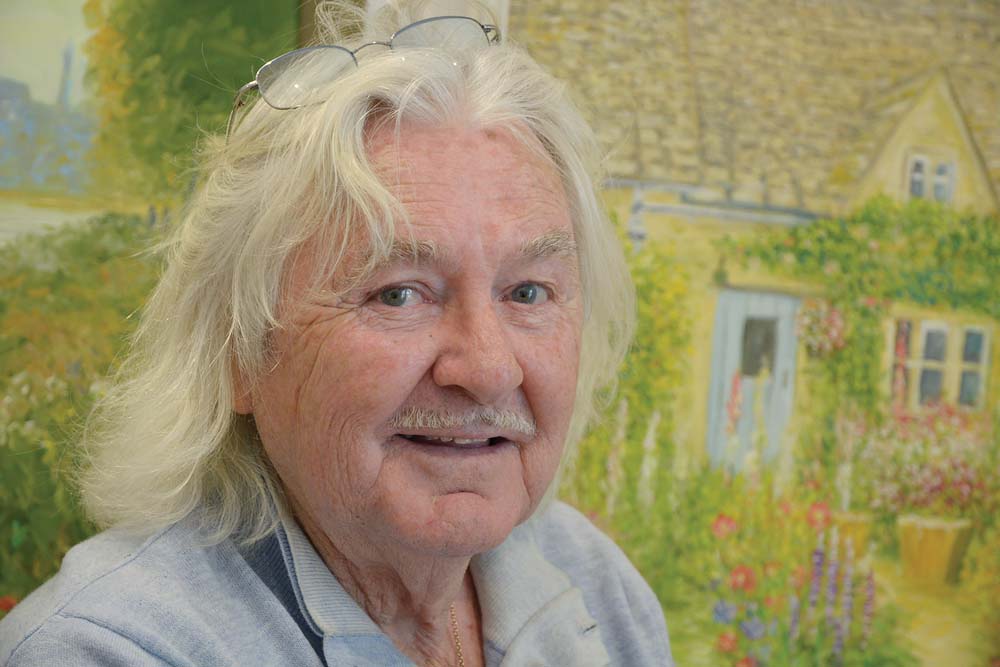 ENGRAVER Perry Fletcher says he has always had a love of the "impressionist painters", particularly Claude Monet and Vincent Van Gogh.
While Fletcher's most notable work, the engraving The Last Supper and Borders, took six years to complete, he has now completed 90 paintings reflecting the influence that Monet and Van Gogh had on his "direction in art".
These latest works were completed over 11 months, with Fletcher rising daily at 2.30am.
The effects of Monet's "colour" and Van Gogh's "passion" on the Mt Martha-based Perry are being exhibited at Oak Hill Gallery until 28 November.
The exhibition was opened by TV and radio personality John Deeks on Sunday 3 November.
Oak Hill Gallery is at 100 Mornington-Tyabb Road, Mornington, call 5973 4299 or visit www.oakhillgallery.com.au