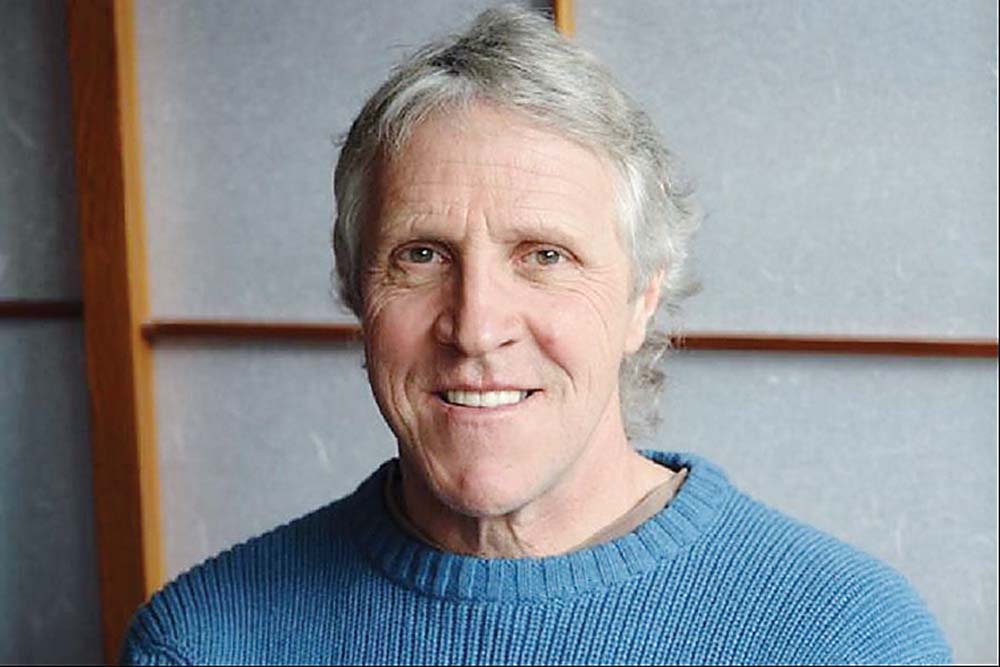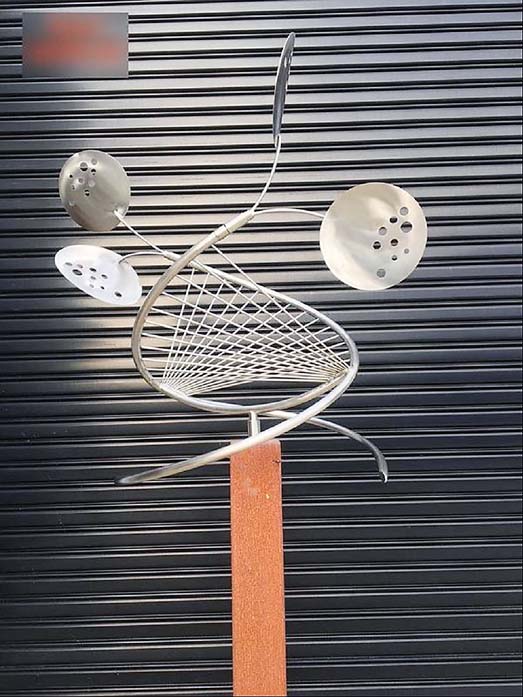 MORNINGTON Art Show has signed up German-born sculptor Rudi Jass for its January Art show.
In his Mornington Peninsula studio, Jaas designs and crafts sculptures characterised by clean-flowing lines and elegant forms. Working mostly in stainless steel, corten steel, and copper, his sculptures are often combined with accents of glass or stone.
The pieces are all handmade in small or limited editions and are sought after by architects and landscape designers.
Jass's designs are displayed in small courtyards, gardens, balconies or amid modern architecture in urban and commercial developments.
His kinetic sculptures move in the wind, adding movement to gardens or patios in seemingly random patterns.
All works on display at the art show will be for sale. They will add another dimension to the paintings, photographs and glasswork also on display and for sale.
The 48th annual art show, one of the largest in Victoria, has its opening night on Thursday 16 January. It will then open daily 10 am-5pm at Peninsula Community Theatre, corner Nepean Highway and Wilsons Road, Mornington.
All proceeds of the art show will support Mornington Rotary's program of local and international humanitarian projects.
Entries are now being received by artists via the Gallery 247 site.