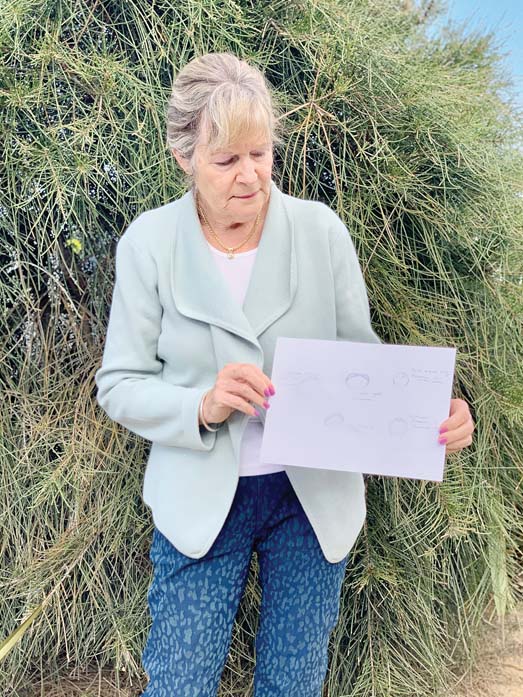 MOUNT Martha resident Judi is calling for public assistance to locate five rings, believed lost.
And while not one hundred percent sure where they went missing, she has a hunch they fell from her bag while at a café in Mount Eliza.
"We were sitting having lunch in a Mount Eliza café on 4 November; the day before Melbourne Cup Day," said Judi.
"I recall reaching into my handbag to get something and I believed they may have fallen out."
The five rings were in a small, bright red, Asian-style purse.
Of the five rings, one was an engagement ring, one a yellow gold crossover diamond ring, one a ruby and diamond ring, one a baguette diamond ring and perhaps the most distinctive, one has a small American coin set into it.
"As you can imagine, the rings are extremely sentimental," said Judi.
"They are just rings to other people, but they represent a lifetime of events and memories to me.
"I am desperate to get them back".
Judy has retraced her steps multiple times and is hoping someone may have picked up the rings, not understanding their significance.
"I am keen to offer a generous donation for the return of the rings," said Judi.
"There will be absolutely no questions asked, I'd just really like them back!"
The rings can be returned to the Mornington Peninsula News Group, absolutely no questions asked, upstairs on the corner of Mornington-Tyabb Road and Nepean Highway (above Lighting Leaders). Monday – Friday, 9am – 5pm.