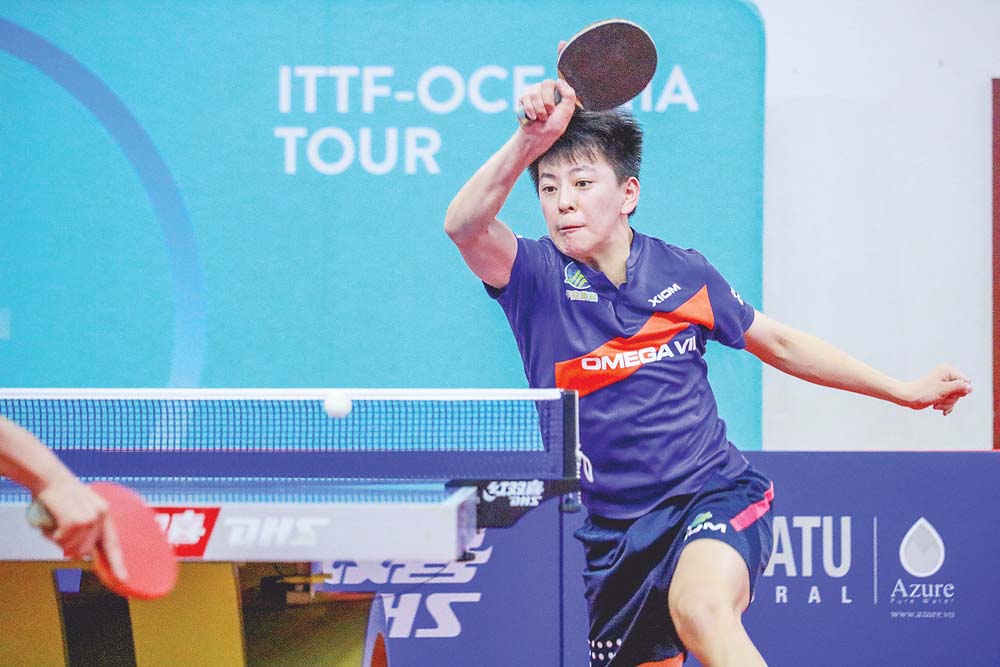 MORNINGTON Peninsula Table Tennis Association will this week play host to the best players from Australia and the Oceania region.
Stars of Oceania include Heming Hu, Nathan Xu, Melissa Tapper, Grace Yee.
They will be competing for a ticket to the teams' events at the Tokyo 2020 Olympic Games, as well as the 2019 ITTF Oceania Tour of Australia, Friday to Sunday 6-8 December. Residents are invited to get in on the action at Civic Reserve Recreation Centre, Dunns Road.
Association president Max Coulthard said: "We welcome all spectators to come and cheer and a give a warm welcome all our Aussie and overseas athletes."
The event will bring together the best players in the International Table Tennis Federation and Oceania region, which includes Australia, Fiji, New Zealand and Papua New Guinea.
The teams' events on Friday 6 December will be followed by two days of competition for the second last stop on the 2019 ITTF Oceania Tour on 7-8 December. Players will compete for prize money of $4000 as well as ranking points to qualify for the 2020 ITTF Oceania Cup.