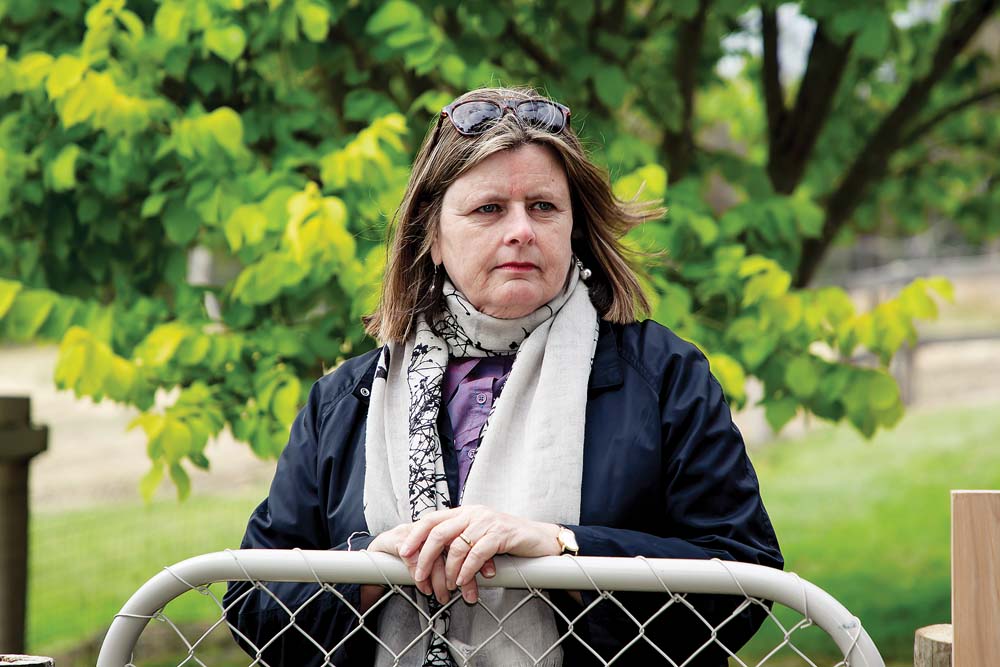 SOMEONE with an intimate knowledge of the Mornington Peninsula Regional Gallery's latest exhibition Sublime Sea – Rapture and Reality won't be around to admire the paintings.
In what is seen as a shock move by the close-knit peninsula arts community, gallery director Jane Alexander was made redundant on Friday 8 November, after 16 years with Mornington Peninsula Shire.
Programs and invitations to Sublime Sea – which opens on Saturday (14 December) and is billed as a fitting tribute to the gallery's 50th anniversary year – still bear her name and best wishes.
Indeed, Ms Alexander commissioned Dr Vivien Gaston to curate the exhibition, which is praised by shire CEO John Baker as "building on the rich history of developing and presenting outstanding exhibitions that focus on our coastal location, stories and relationship with the sea".
Despite this public acclaim, a still-angry Ms Alexander said last week: "The decision-makers felt my role was no longer necessary".
"I am disappointed because the gallery in its 50th year has no director.
"The decision has outraged a huge number of people [who] can't fathom why.
"I am personally disappointed [to be leaving] and fear that the decision long-term doesn't bode well for the gallery."
Ms Alexander was appointed director in 2008 and before that was acting director. In the 1990s she was director of McClelland Gallery for three years before joining Mornington Peninsula Shire in 2003 as education officer.
"They could have saved on a huge redundancy bill if they had just waited a while, as I wasn't going to stay forever," she said.
Ms Alexander said the secrecy, timing and abruptness of her termination gave the lie to the shire's proclaimed "core values" of integrity, openness, courage, respect, and excellence.
These "values" are enshrined on the shire's website which says it is "committed to the highest standards of performance, behaviour and service".
"I just wonder what a lot of people will say about those values being demonstrated here," Ms Alexander said.
"I'm disappointment there was no consultation – they showed no respect to me. I was not offered any other position."
Ms Alexander, who has a law degree as well as a range of arts qualifications, queried the "huge amount of money the shire was spending on redundancies". Although she would not comment on her payout, it is believed to be more than $100,000.
"They paid me out but it feels like dirty money," she said.
The former director is the fifth since the gallery began in Vancouver Street, Mornington, in 1969, and one of three to have had long tenures.
"I felt I built on the other directors' hard work," she said, adding that "not too many council institutions have such stable staffs".
"We brought some phenomenal experiences to the community and I feel I gave it my best shot," she said. "[My retrenchment] is personal, but it's about the gallery, too."
The shire's communities' director Jenny Van Riel, said in a statement: "While council does not comment publicly on internal staffing matters, we can confirm that there has been a considered restructure within the communities directorate."
She said the libraries and arts and culture units would be combined.
"The shire remains committed to maintaining the high standard of exhibitions at the as a valued arts and cultural experience for our community," Ms Van Riel said.
"We are looking forward to celebrating the gallery's 50th anniversary next year with a number of exciting events planned."