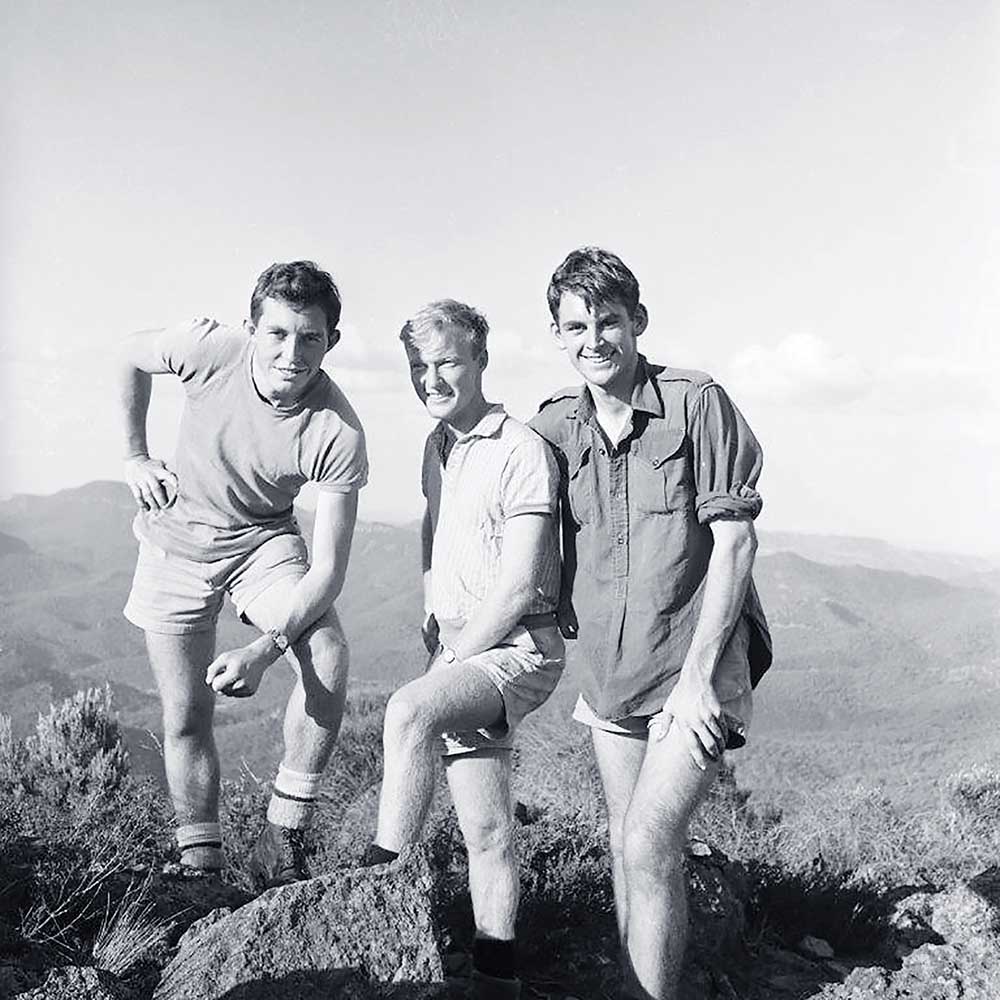 By Barry Morris
TUCKED away in a closed-up shed at the back of a Mornington Peninsula property rests a cardboard box of mouldy, moth-eaten papers and documents from long ago.
Talk about a bygone era – an old copy of Scouting for Boys written by the movement's founder Lord Robert Baden-Powell, or B-P for short.
Baden-Powell became a hero in Britain for his role in the relief of the besieged town of Mafeking in South Africa during the Boer War at the end of the 19th century.
Today, there's a street named after him that traverses Frankston South and Mt Eliza.
In the box are cub log books from 6 June, 1939 to 18 April, 1943 covering World War II, a snap of a scout tea tent at the opening of Roseville Bridge on Sydney's leafy North Shore in 1924 and fading photos of young, enthusiastic youngsters.
That's getting back a bit, almost a century ago.
In the 1950s, cubs were boys aged 8-11, scouts 11-15, senior scouts 15-18 and rovers 18 up.
They were bound by the Scout's Promise and the Scout's Law, 10 precepts that are maybe old-fashioned these days.
He was to be trusted, loyal to his king, country, parents and employers; he had to be useful and to help others, courteous, a friend to animals and to smile and whistle under all difficulties.
Scouting for Boys was written in a crisp, British accent that nonetheless resonated with boys and later girls around the world.
Even the Ist Roseville Rover Crew emulated their British counterparts' ideals outlining their role in their constitution.
"Rover scout training (has) a wider outlook with the object of helping young men to make useful careers for themselves and they render service to the community," it states
"Rover scouting is a brotherhood of the open air and service covering the period during which the young man is 'finding himself'."
In an earlier cub log book written on 20 August, 1940, there's a touching entry written by a nine or 10-year-old: "Akela (cub leader) has returned from his studies in Melbourne and is on his final leave now before going overseas.
"He came down to say 'goodbye' and gave us a photo of himself in soldier's uniform.
"We will have it framed and hang it on the wall. We are all very proud of him."
First published in the Mornington News – 24 December 2019