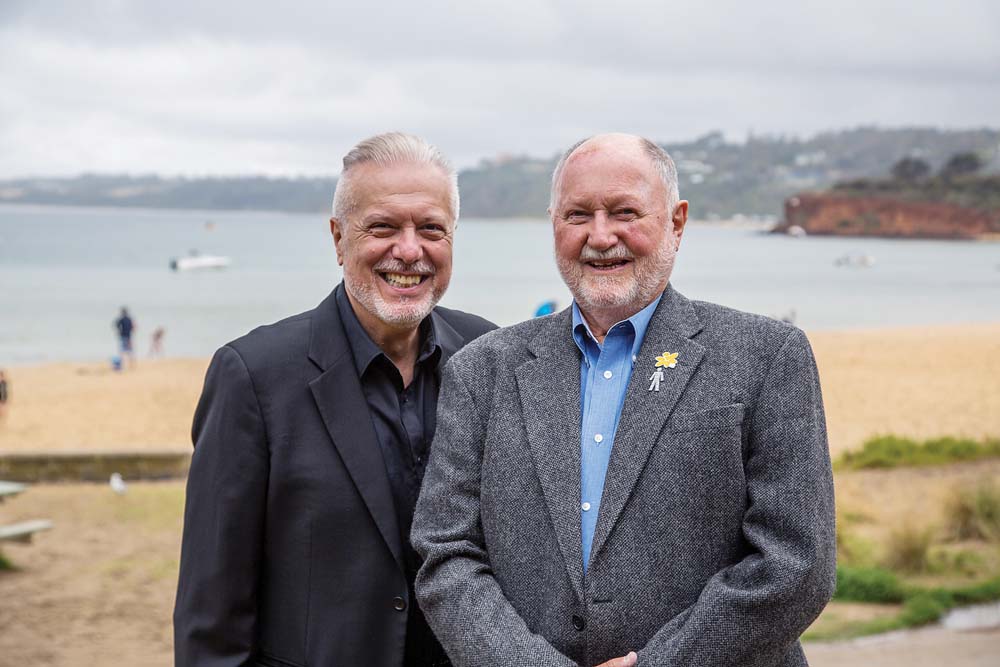 SEVEN high achievers have been chosen as Australia Day ambassadors for the Mornington Peninsula.
The honour reflects their "significant contributions to the community" in areas as diverse as computer programming, community volunteering, army veterans and media and entertainment.
The ambassadors are volunteer health awareness campaigner Roy Francis, of Mornington; mathematics and computer science pioneer Alison Harcourt AO; entertainment industry veteran Lisa Edwards; food company managing director Joseph Cannatelli; interpreter and community volunteer Sabihe McDonald;  former RSL state president Major General David McLachlan AO; and television presenter George Donikian.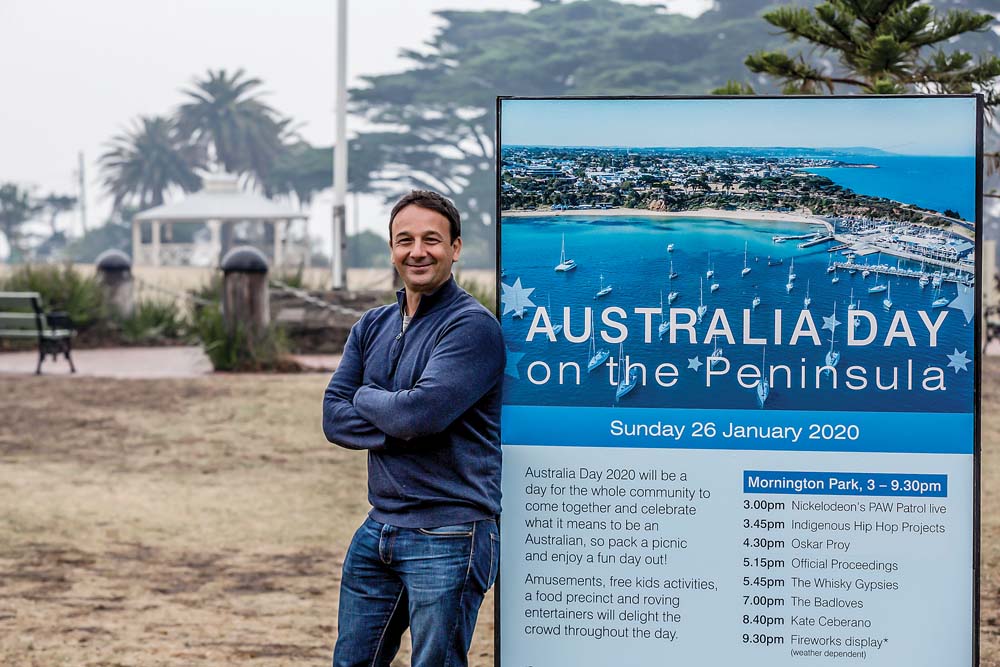 They will join official proceedings and celebrations across the peninsula giving members of the community an opportunity to hear their life stories.
Australia Day venues are Sorrento Bowls Club, Dromana foreshore, Mornington Park, Sorrento-Portsea RSL, Hastings foreshore, Mount Eliza Village Green and Rosebud Village Green and Rye foreshore.
The mayor Cr Sam Hearn said he was looking forward to a "great day" with the community this Australia Day, 26 January.
"I am excited to be welcoming these inspirational Australians to the peninsula and recognising their important contribution to making Australia a better place," he said.
"They bring their experiences and life stories to our communities, share their passion and commitment to achievement, and showcase the values that we all share.
"Australia Day really is a time to acknowledge and celebrate all our people. I encourage everyone to join together with family and friends and take part in our festivities."
The ambassador program sends high achievers to about 300 community celebrations each Australia Day, helping to build on the excitement of their events.
Details of all Australia Day events across the Mornington Peninsula are available at mornpen.vic.gov.au/australiaday.
First published in the Southern Peninsula News – 15 January 2020