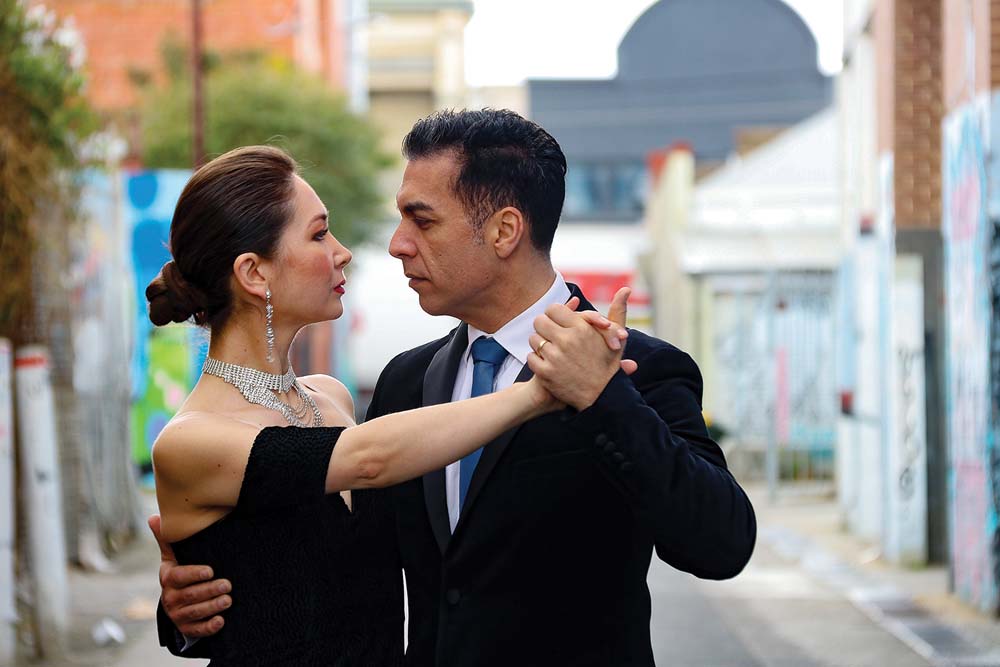 ORQUESTA Bombon and Ventana Fiesta present Postcards of Tango, a musical and cultural voyage at the Frankston Arts Centre. Be transported back in time to the ports of Buenos Aires and Montevideo, where thousands of migrants arrived accompanied by their own unique rhythms and sounds. Through this musical, dance and visual arts journey from 1840 to 2020, you will witness how costumes and customs converged and harmonised to create the modern tango.
A cast of 12 musicians, six dancers and two visual artists will powerfully bring the story of tango from South America to life for the first time in Melbourne.
Feel the rhythm on Thursday, February 27 at 8pm.
Tickets: $30-$45
Bookings: 9784 1060 or thefac.com.au