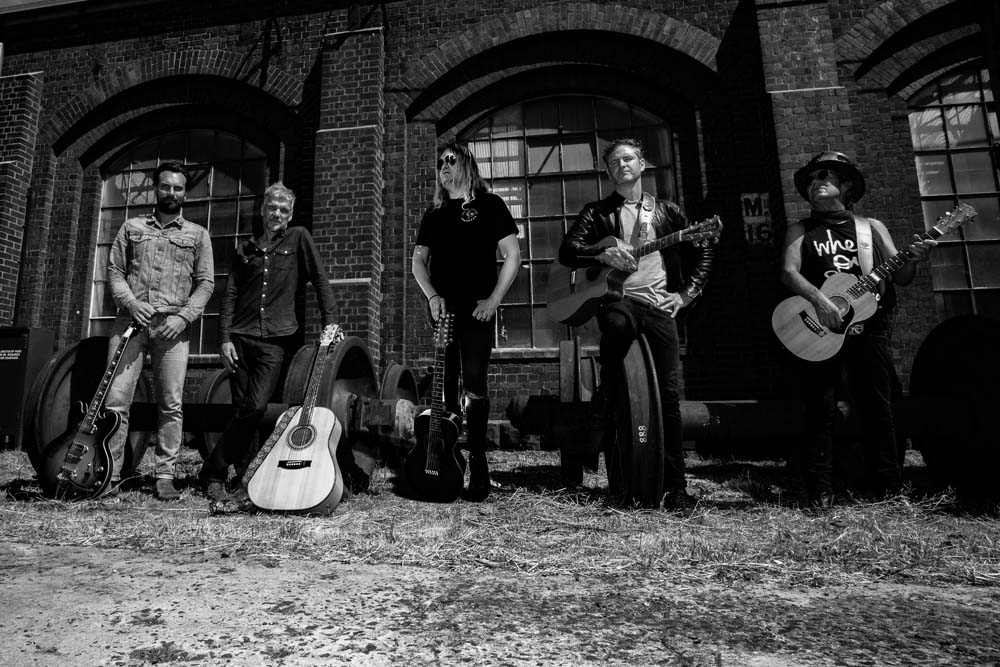 IF you had tried to plan it, it never would of happened.
Rated by Rolling Stone Magazine as the best group of all time, The Traveling Wilburys unexpectedly carved their way to success in the late 1980s.
Superstars Bob Dylan, George Harrison, Jeff Lynne, Roy Orbison and Tom Petty made their mark on music history as part of The Traveling Wilburys, with timeless hits including End Of The Line, Last Night, Handle With Care, She's My Baby and many more.
Their debut album "Volume 1" won the 1990 Grammy Award for Best Rock Performance although the band never performed live.
Now from The Producer/Director of "The Man In Black" and "At Last The Etta James Story" comes a new style of Show.
"End Of The Line" takes you through a narrative and musical journey of The Traveling Wilburys and gives an insight into the peaks and valleys of the band's stellar yet short lived story.
Performed by a who's who of Oz Rock: Nick Barker, Brian Mannix, JR Reyne, Bernard Curry, and Scott Darlow, "End Of The Line" casts a spot light on one of the biggest super bands that was not planned and never played live.
"They shared an unexpected special moment of writing and recording music for pure joy," said Producer Simon Myers.
"A special moment that led to a string of hits and two unforgettable albums".
The End Of The Line – The Music Of The Traveling Wilburys will be at Frankston Arts Centre on 9 February, 2020.
Tickets via thefac.com.au