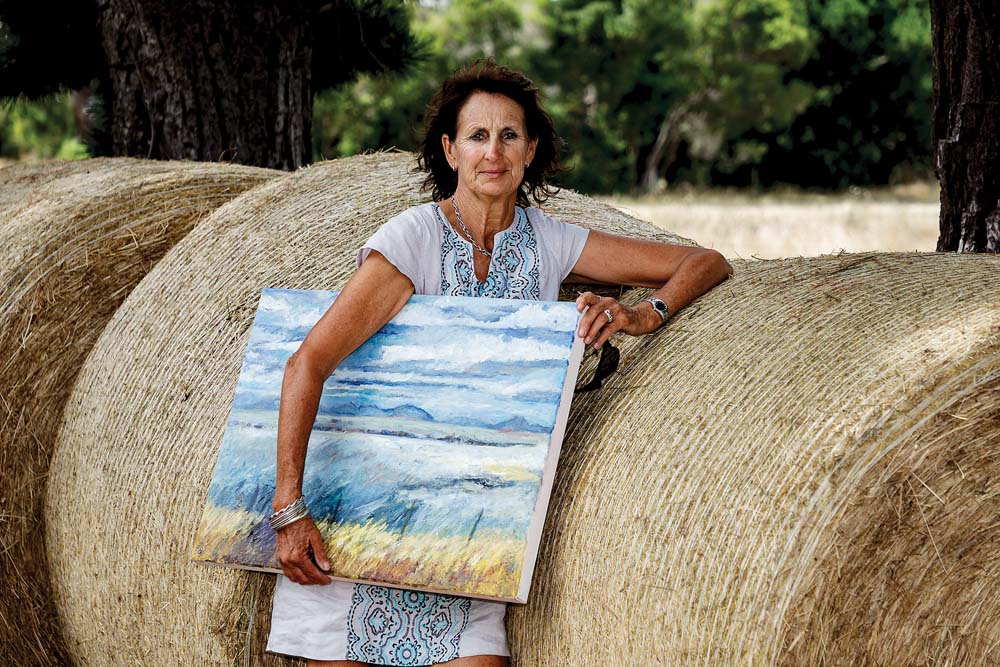 MORNINGTON Peninsula artists are doing their bit to help those affected by the devastating East Gippsland bushfires.
They are taking part in Art Aid Gippsland which brings together hundreds of artworks that have been donated from all parts of Australia and internationally for a four-week exhibition and auction. The exhibition will be held at Gippsland Art Gallery, Saturday 15 February to Sunday 15 March.
An auction of art works will be held at The Wedge Performing Arts Centre, Sunday 15 March with all money raised going to the Gippsland Emergency Relief Fund to help those who have lost homes and property.
So many artists across Victoria have donated works – reportedly 20-30 per day – that organisers are calling time on exhibits. Their focus now is on getting people to visit the show and, hopefully, to bid at the auction afterwards.
Information about the Art Aid Gippsland auction, including online and live bidding, will be made available in late February through the gallery website: gippslandartgallery.com/exhibition/art-aid-for-gippsland/.
Artists and donors have until Sunday 9 February to submit up to two artworks in any medium or style. They can be dropped off at the gallery during opening hours or at one of 10 drop-off points across Melbourne and Gippsland.
First published in the Southern Peninsula News – 29 January 2020