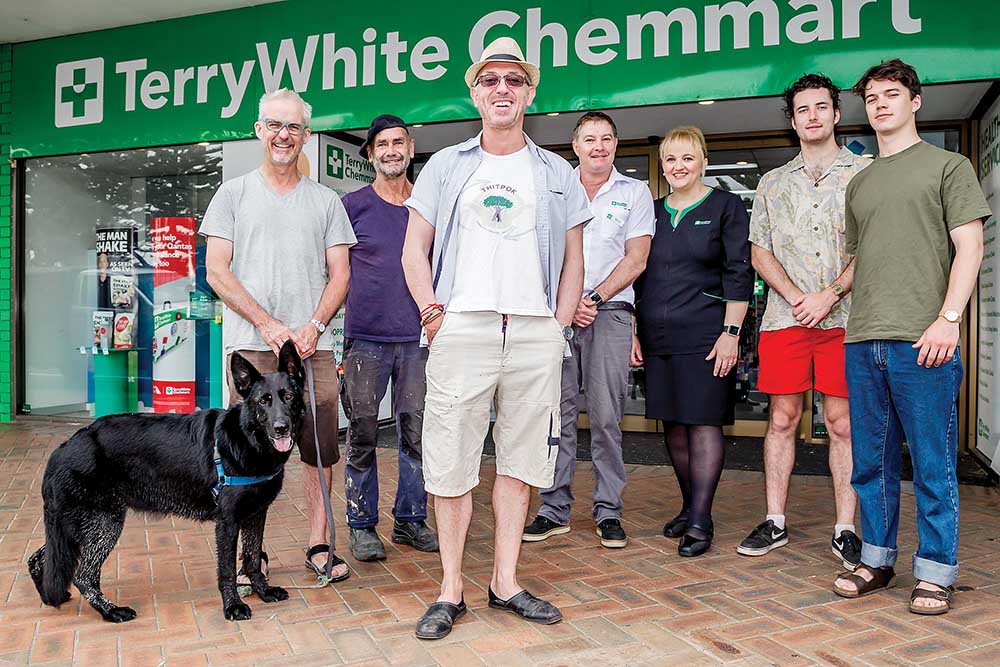 FOUR Mornington Peninsula men will combine overseas community work with one hell of an adventure next month.
Along the way they aim to improve the lives and self-esteem of families through promoting child education and vocational training in Cambodia – a country still emerging from the devastation of the hideous Pol Pot regime in power from 1975-79.
It is estimated one-in-four people were killed in the period of oppression – up to 200,000 – leaving it with half its population aged under 25 and only 5 per cent aged over 60.
Ben Hodgetts, who is trained in trauma medicine, of Blairgowrie, said the upheaval robbed the Third World country of its structure, stability, age-old skills, long-held knowledge and sense of place.
Now it is on a path to rebuild itself.
Also on the trip is Richard Walker, an electrician, of Rye, his brother Julian, a logistics officer, of Sydney, and Benedict Darby, a teacher, of Tootgarook.
On the fourth trip of its kind, the men will fly to Ho Chi Minh City in Vietnam to buy $500 Honda mopeds before riding 1100km to the town of Battambang in northern Cambodia, where the bikes are worth up to three times their purchase price.
They will donate the bikes to PTD Cambodia – a small, not-for-profit, non-religious and politically neutral Cambodian non-government organisation established in 1994 to support families returning from refugee camps in Thailand without land, homes or work.
PTD works to provide a safe environment for the children of street families to grow and learn, trains adults to reintegrate back into the community, and provides safe environments and restores the dignity of female victims of sexual abuse and domestic violence.
Street families are provided with shelter for a year, during which time they receive vocational skills training, primary health care, safe accommodation, essential life skills, food, and education for the children.
On the six-day ride the men will offer villagers advice on first aid and electrical work. A possible spin-off, thanks to Mr Walker, would be having a Sydney optometrist provide 100 pairs of glasses to those in need.
The trips are being supported by Terry White Pharmacy at Rye, which provided all the medical supplies and equipment, with the $2500 individual costs borne by the participants.
Mr Hodgetts, who is making his fourth visit to Battambang, is also CEO of registered charity Thitpok Rural Development. It is named after the ancient Thitpok tree famous for its timeless permanence around the ancient Hindu ruins of Angkor Wat. Its presence is summed up as: "Stability in a crumbling existence".
"We'll leave on 6 February and be back on 21 February hopefully having done a lot of good work and having had lots of fun in the meantime," he said.
First published in the Southern Peninsula News – 29 January 2020