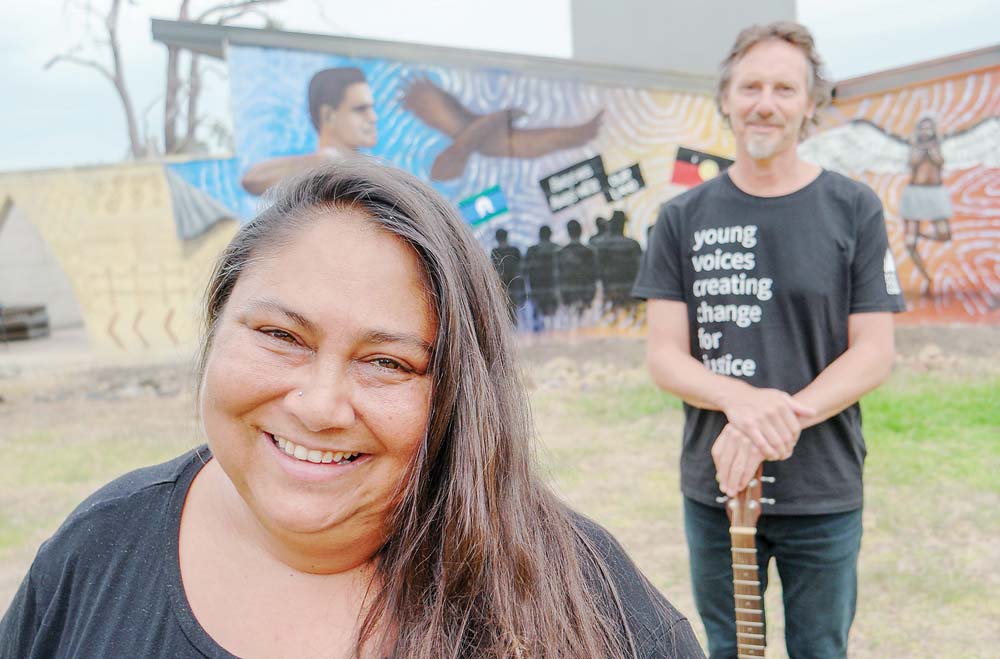 ENDURING 1990s band Chocolate Starfish and the Nola Lauch Band, pictured, will perform in Rosebud on 21 February at a bushfire relief concert.
"The need for bushfire relief is still great and many are struggling for immediate needs," Starfish lead singer Adam Thompson said.
Chocolate Starfish became known in the early 1990s with their cover of Carly Simon's You're So Vain and original hit Mountain.
Nola Lauch is a Kirrae-wurrung woman who has lived on the Mornington Peninsula for most of her life. She received a regional 2017 NAIDOC Artist of the Year award for her songwriting and live performances.
"Like many people on the peninsula, we felt compelled to take action when seeing what was happening in bushfire affected regions across Australia," one of the concert's organisers Anthea Mackenzie said.
"With these two bands playing, the night promises to reflect the best of Australian spirit and generosity."
All money raised will go to the Gippsland Emergency Relief Fund which provides financial relief to people facing significant loss as a result of the fires.
The concert is supported by Rosebud Secondary College and will be held at the college theatre, the Southern Peninsula Arts Centre in Rosebud.
Doors open at 7pm and tickets available at www.trybooking.com/BHTTE
First published in the Southern Peninsula News – 11 February 2020