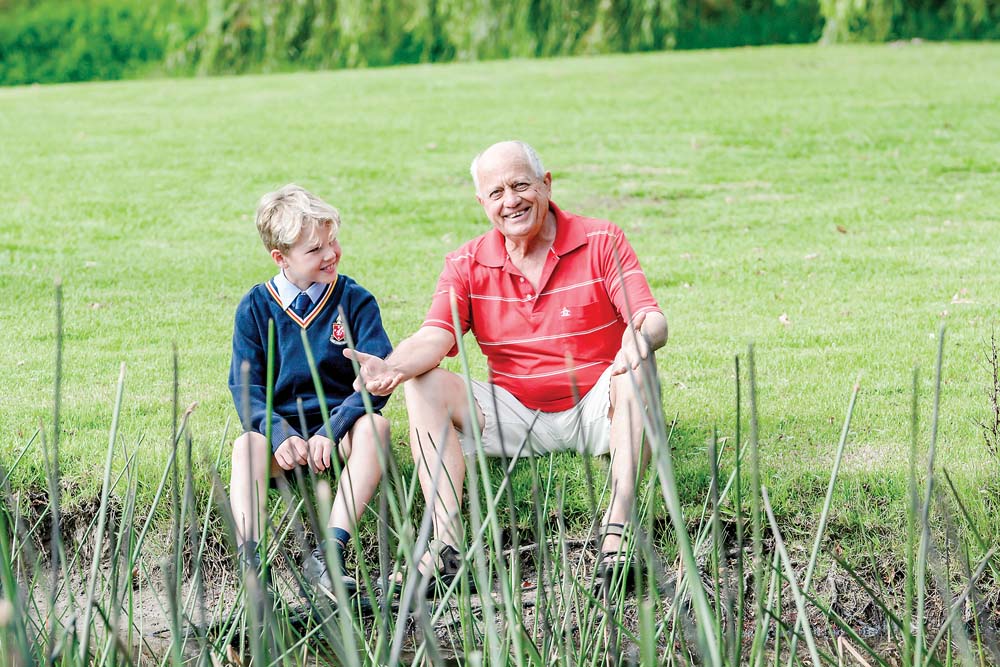 IT may sound a bit biblical, but a Mornington Peninsula wine is being turned into turtles.
The wine is labelled "endangered" and some of its sales profits are helping turtles survive in North Queensland.
However, while wine maker Garry Crittenden's commitment to "saving" the endangered grape variety arneis has now been abandoned, its loss is the turtles' saviour.
Mr Crittenden's grandson Oscar became concerned at the threat plastic posed to turtles after being inspired by Molly Steer, the "straws no more" campaign girl who lives in Cairns.
When Mr Crittenden decided to stop making wine from the arneis grapes growing at his family's Dromana vineyard, he told Oscar some of the profits from the final vintage could go to the turtles.
Oscar promptly designed a label around a piece of art he created at school (Peninsula Grammar School) for the final "endangered" vintage – 80 dozen bottles – which quickly sold out.
In January, Oscar presented Jennie Gilbert, manager of the Cairns Turtle Rehabilitation Centre on Fitzroy Island, with $1750 raised from the wine sales and $250 from the Bendigo Community Bank's Rye branch.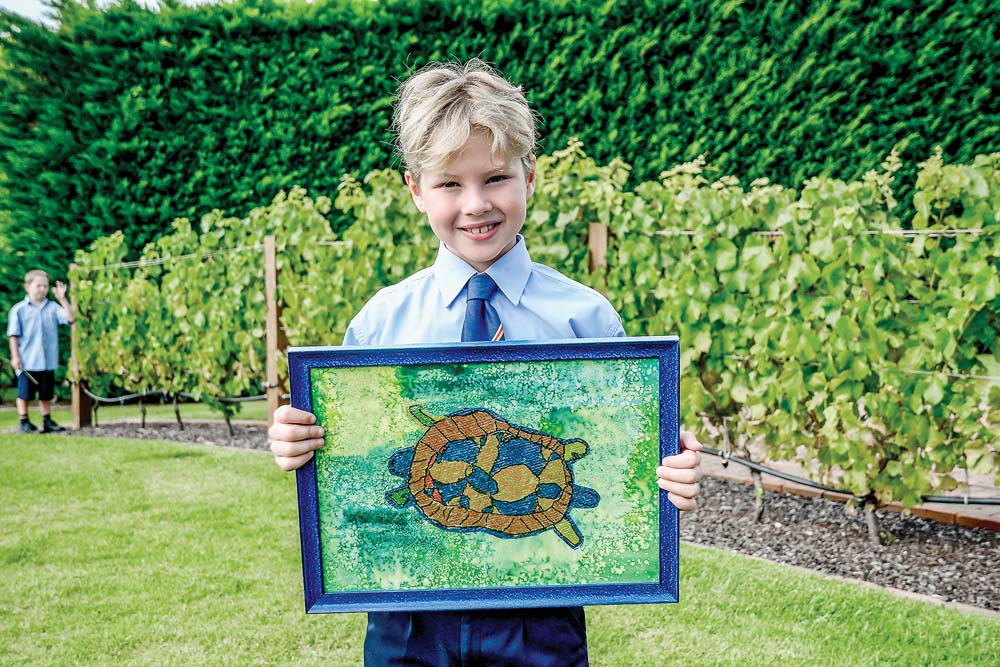 He also handed his original turtle artwork to his hero, Molly Steer.
Deciding to stop producing wine from arneis grapes has been disappointing for Mr Crittenden who, in the mid-1990s, was the first person in the Southern Hemisphere to plant them outside Piedmonte, Italy.
The resulting wine "became quite a popular contributor to our reputation as Italian pioneers in Australia", he said.
"Over the years more commonplace varieties gradually supplanted arneis in popularity. In the past decade the area planted here has shrunk to the point where it is now endangered as a viable proposition, hence the name on the label.
"The turtle population on the coast of eastern Australia is also endangered, in part due to climate pressure, but particularly due to its exposure to plastics in the ocean, mainly plastic drinking straws.
"Oscar is determined to slow the decline of turtles and restore their safe habitat, so we dreamt up our alliance whereby I made a batch of arneis from our vineyard and Oscar donated the use of his now well-known piece of turtle art for use on the label."
While arneis vines have been grafted to produce the ever-popular chardonnay, the turtles will hopefully survive unchanged for generations to come.
First published in the Southern Peninsula News – 10 March 2020