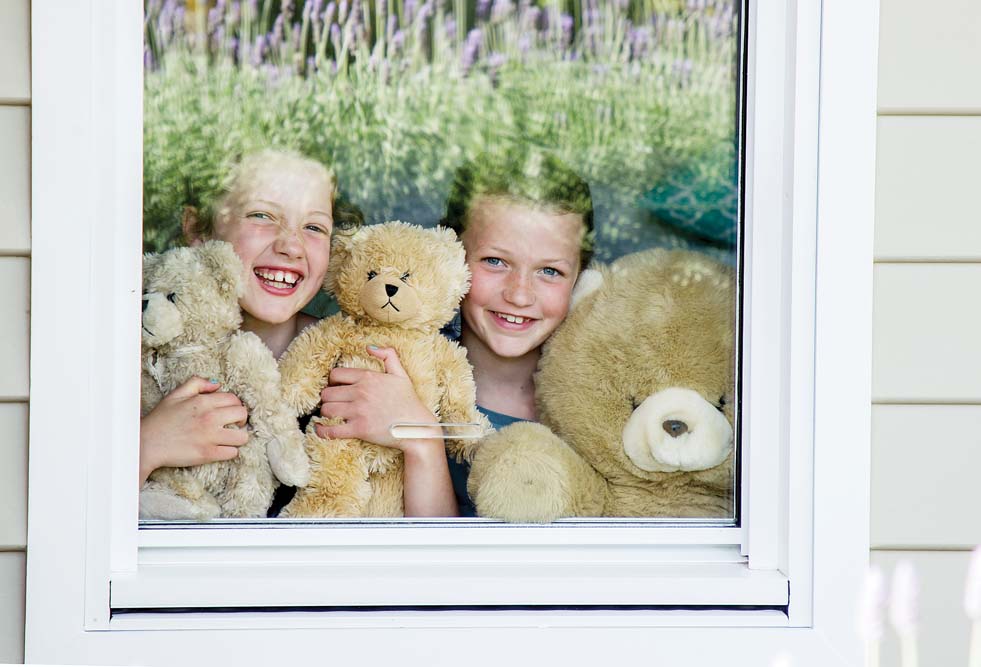 TEDDY bears are universal symbol of all that is good and wholesome about happy, healthy childhoods.
Cute and cuddly, they provide comfort and a sense of security. They're non-judgemental and, of course, can be a child's "secret friend", someone to confide in.
Evie and Matilda Pentland, of Rye, wanted to share their teddies with passers-by last week, knowing that a state of social distancing had changed day-to-day interaction between neighbours.
While it's early days of what promises to be a drawn-out time of social isolation, it was heartening to see a youthful reaction to the community's shared time of trouble.
First published in the Southern Peninsula News – 31 March 2020