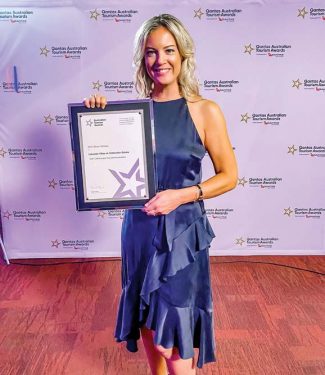 LAKESIDE Villas at Crittenden Estate, Dromana has won the silver award for self-contained accommodation in the 2019 Australian Tourism Awards.
The award was presented in Canberra on 6 March and followed Lakeside Villas winning gold at the Victorian Tourism Awards.
Moonlit Sanctuary Wildlife Conservation Park, Pearcedale won bronze in the ecotourism category at the Australian Tourism Awards.
Balingup Heights Hilltop Forest Cottages, Western Australia and Avalon Coastal Retreat, Tasmania won the gold and bronze awards in the self-contained accommodation while Margaret Island Walk, Tasmania won gold and Lady Elliot Island Eco Resort, Queensland silver in the ecotourism category.
Lakeside Villas manager Linda Crittenden said she was "so excited and also just a little bit proud" of the two awards.
"We know our villas present a great product for our visitors and we always try to improve as best as we can," she said. "But to have it now acknowledged by the judging panel of the tourism awards is another feather in our cap altogether."
Ms Crittenden said that over the past 12 months Lakeside Villas had become "a lot more environmentally sustainable".
We also always hope our guests drive away with the best experience in their minds, and that they come back sometime in the future."
The national and state awards for Crittenden Estate's accommodation arm followed the estate winning the BRIT/FIVS competition, jointly run by the Botanical Research Institute of Texas and FIVS, a Paris-based international federation of sustainability-minded wine organisations ("Going chemical free a win for winemakers" The News 9/12/19).
Moonlit Sanctuary Wildlife Conservation Park's owner Michael Johnson, also in Canberra on 6 March to accept his award, said he was particularly pleased to receive this "high level of recognition for ecotourism as this category especially reflects our values".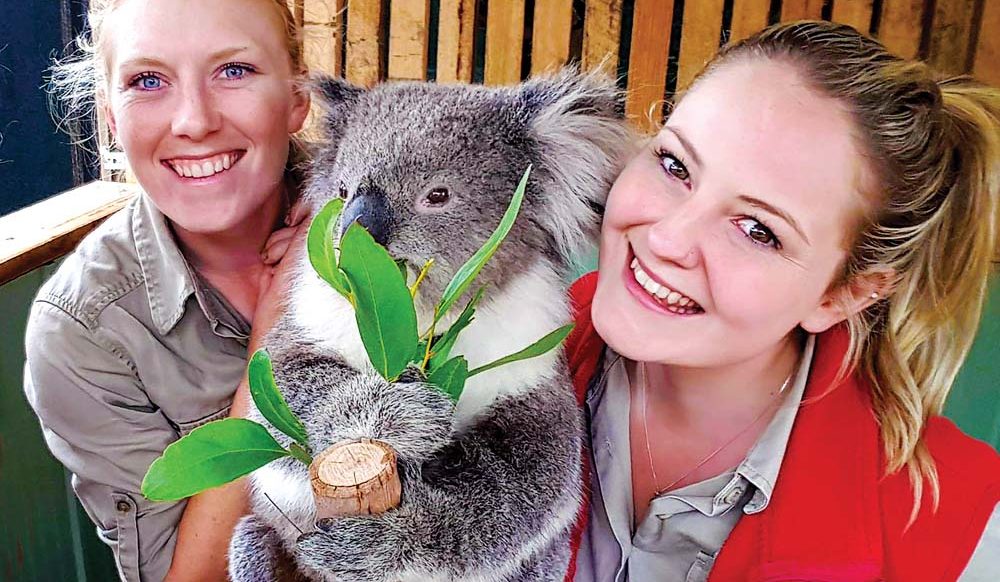 "As a privately-owned Sanctuary, our aim is to grow awareness of the work we do towards conservation and endangered species recovery. We were particularly pleased to receive such a high level of recognition for ecotourism as this category reflects our values," Mr Johnson said.
"Our commitment to ecotourism is pivotal to our strategy and we do our best to position our standards to the highest level possible. Our priority is to always give our visitors an excellent and meaningful experience and it is an immense honour to have our efforts recognised".
The Australian Tourism Awards are regarded as the tourism industry's peak awards which each year see 200 businesses reaching the national finals.
First published in the Southern Peninsula News – 31 March 2020