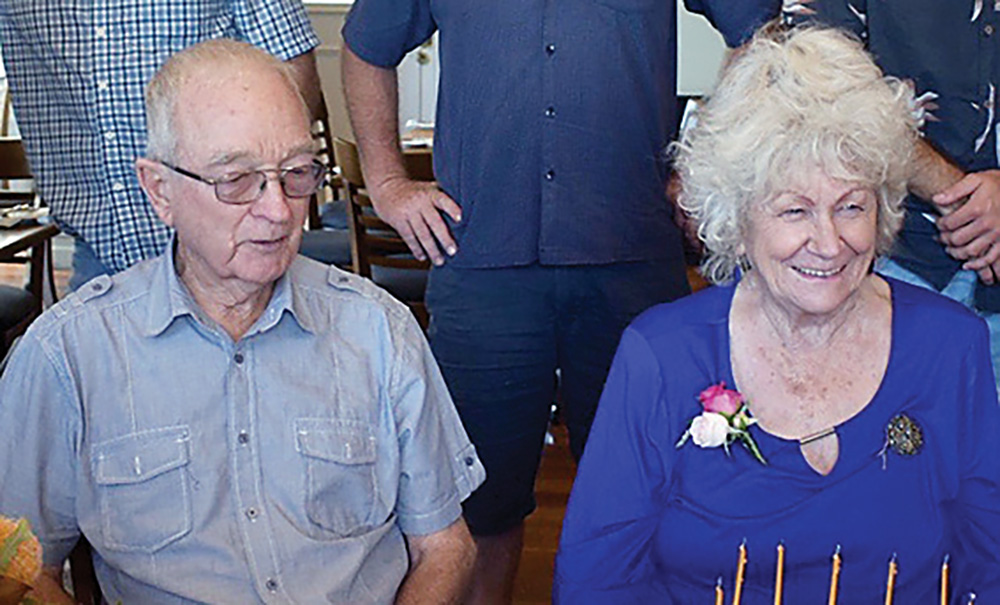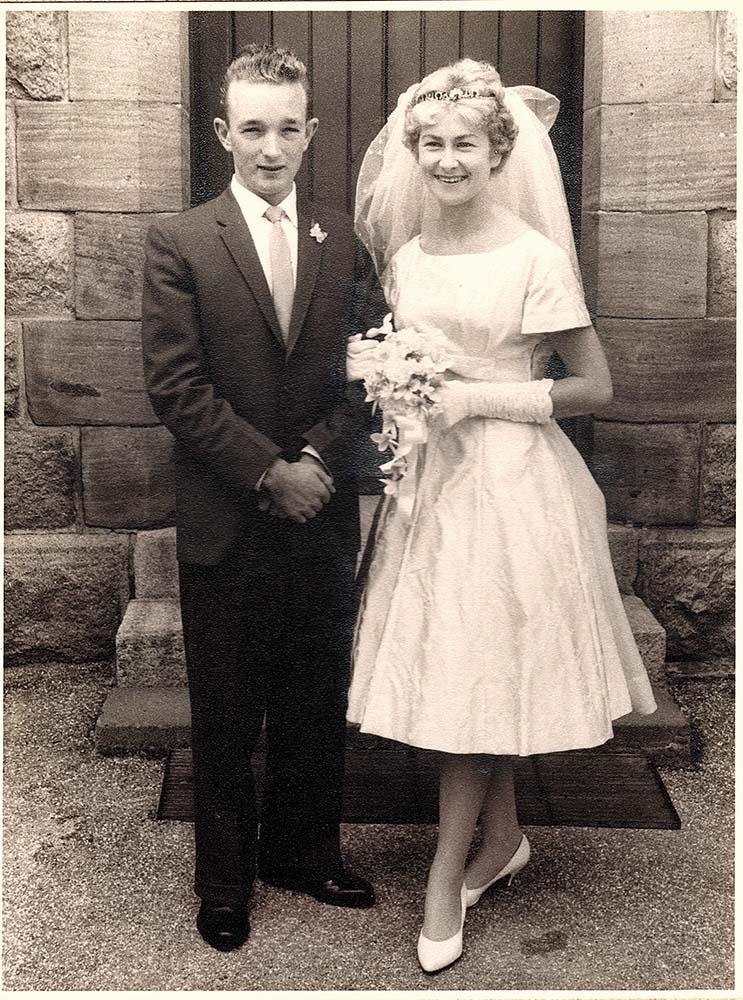 AN "iconic" Mornington couple who have contributed to their community over the past 50 years will celebrate their 60th anniversary on Thursday 23 April.
Noel and Pauline Scott were planning a big lunch but, as dictated by COVID-19, it will be a quiet affair.
"They have had to cancel," daughter Julie Oldenburger said. "They are 81 and 83 and so are in the highest risk category."
The couple met at Albury when they were children and married at that city's St Patrick's Church, 23 April 1960.
Mr Scott was in the Australian Army for 35 years, beginning as a 16-year-old apprentice electrician at Balcombe Army Camp, Mount Martha. He and Pauline lived in army camps throughout South Australia and Victoria, and looked forward to being back together when Mr Scott was serving in the Vietnam, Malaysia and Borneo campaigns.
He returned to Balcombe as an instructor in 1971. By then the couple had three children and had settled in Mornington.
Ms Scott worked as a hairdresser and then cleaner at Tanti Park Primary School for 25 years.
The couple has been involved in the community, especially Beleura Junior Football Club, St Macartans and Mornington netball clubs and Mornington Football Club where Ms Scott ran the canteen and Mr Scott was president for several years in the 1980s.
Daughter Julie Oldenburger said her father's commitment to the club continues and he is timekeeper at all games. "He is devastated, as many are, that he won't see his beloved Bulldogs play this season [because of the COVID-19 crisis]," she said.
"He also shares the disappointment of his fellow veterans that he won't be able to attend the dawn service and march on Anzac Day."
Both are still very fit. "Dad [usually] goes to the gym twice a week with other ex-servicemen, but can't at the moment.
"My sister and brother and I are visiting them to help out and do their shopping."
Ms Oldenburger said the couple had been "wonderful parents to three children and surrogate parents to many others over the years. They are also dedicated and adored grandparents of six children.
"Like everyone else unable to celebrate special occasions this year, we are disappointed our family can't share this special time with them, but they are avid readers of the Mornington News so this tribute would really add to the occasion."