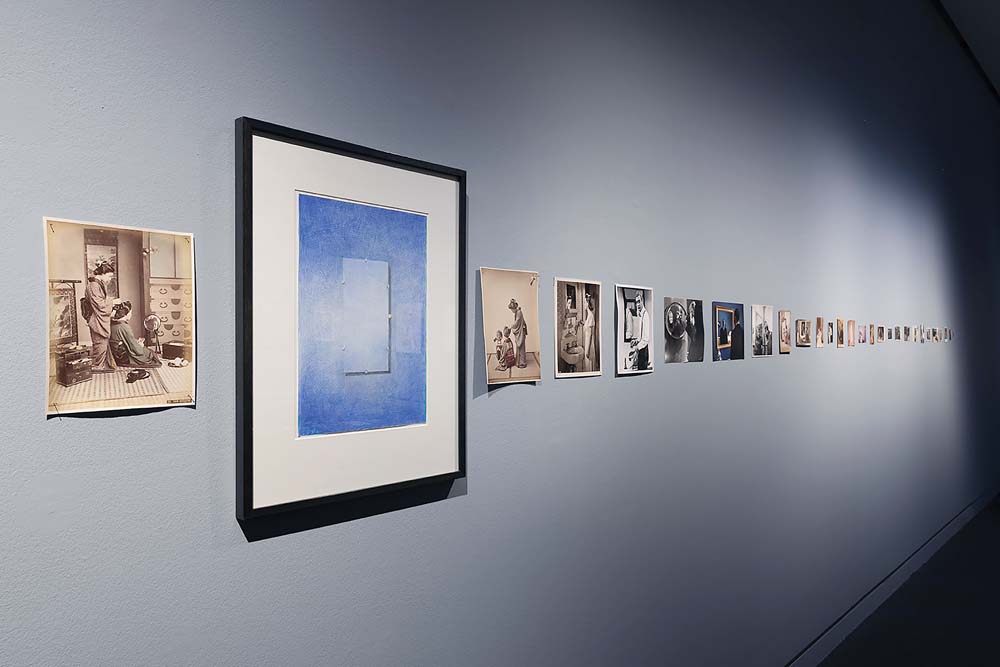 LIKE galleries and museums across the country, Mornington Peninsula Regional Gallery is closed in response to the COVID-19 pandemic.
However, content from its exhibitions can be viewed online, including a free publication of A Collection of Stranger Things. In this showing artist and collector Patrick Pound drew out works from the MPRG collection and displayed them alongside his own collection of photographs and objects. In a podcast, Pound explains his collection methodology and how the collection became the medium.
An online publication of With a Little Help from our Friends showcases works acquired by the Friends of MPRG since 1996. Money raised through memberships and friends events have gone towards buying works on paper by artists Gareth Sansom, Fiona McMonagle, Catherine Cassidy and Raymond Arnold for the MPRG Collection.
Peninsula artist Sophie Perez's exhibition The landscape In Between will be supplemented with a podcast and in-studio demonstration video this month.
The deadline for submissions to the 2020 National Works on Paper is now 19 July. Leading artists display works in drawing, printmaking, digital prints and paper sculpture. Prizes total $50,000 in acquisitions and awards (including the major acquisitive award of $15,000).
When the gallery reopens to the public it will launch MPRG: Fifty, an exhibition that highlights the development and growth of its collection.
This year is the 50th anniversary of the first work acquired for MPRG's collection by founding director Alan McCulloch. Over that time the collection has grown to include more than 1800 objects, including paintings, drawings, prints and sculptures.
A focus is the cultural heritage of the peninsula, which has been a haven and source of inspiration for such artists as Fred Williams, Albert Tucker and Arthur Boyd, since the 1850s.
Visit: mprg.mornpen.vic.gov.au
First published in the Southern Peninsula News – 21 April 2020