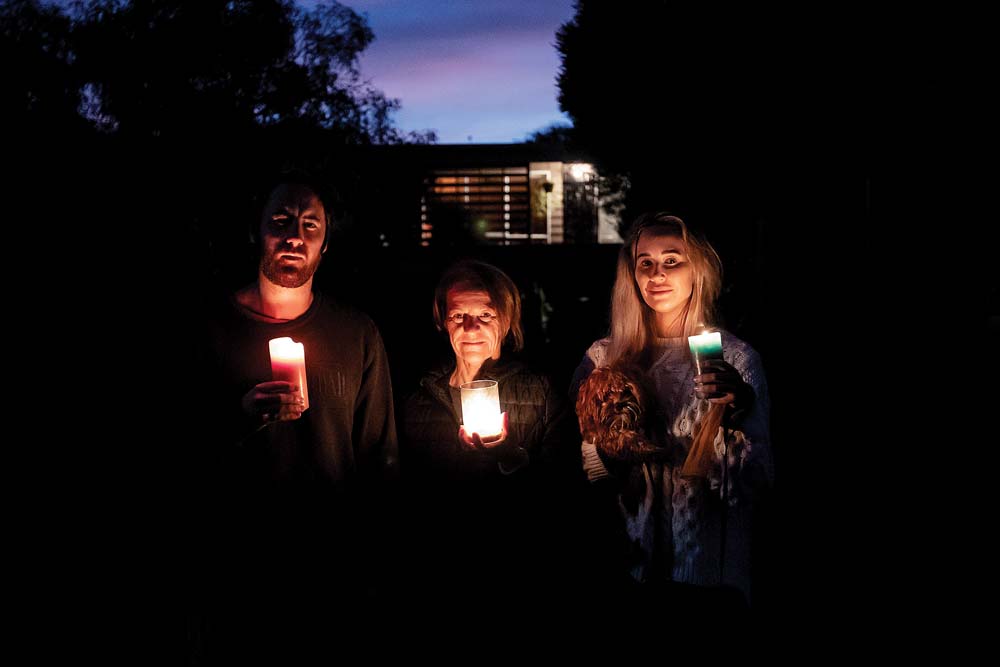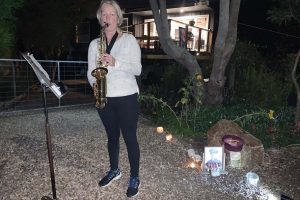 ANZAC Day 2020 was like no other. Gone were the mass marches and dawn gatherings at cenotaphs throughout Australia. There were no Anzac breakfasts, two-up or the camaraderie that is always shown at a much-anticipated football game.
Instead, family groups, or individuals, stood holding small lights at the end of driveways.
Largely silent, the memories of past family members who fought for Australia were no less meaningful than when crowds have gathered in the past.
Family members proudly wore medals, their memories stirred by the quiet dignity of the day.
The small observances outside innumerable houses throughout the land were joined as if by an invisible thread.
The living potential of those that never returned from war was lost forever. The Anzac Day honours visible only to those who did survive.
The loss of loved ones in war was shared by more recent arrivals from countries once regarded as enemies who are now part of the bond that binds our community.
Anzac Day 2020 will be remembered as the year that all Australians had a common, unseen enemy. A virus that stalks without regard to race or religion.
It was a day also tinged with sadness by the deaths of four police officers doing their job on a Melbourne freeway. The horrific incident a reminder of how something so everyday could randomly turn into tragedy.
Lest we forget.