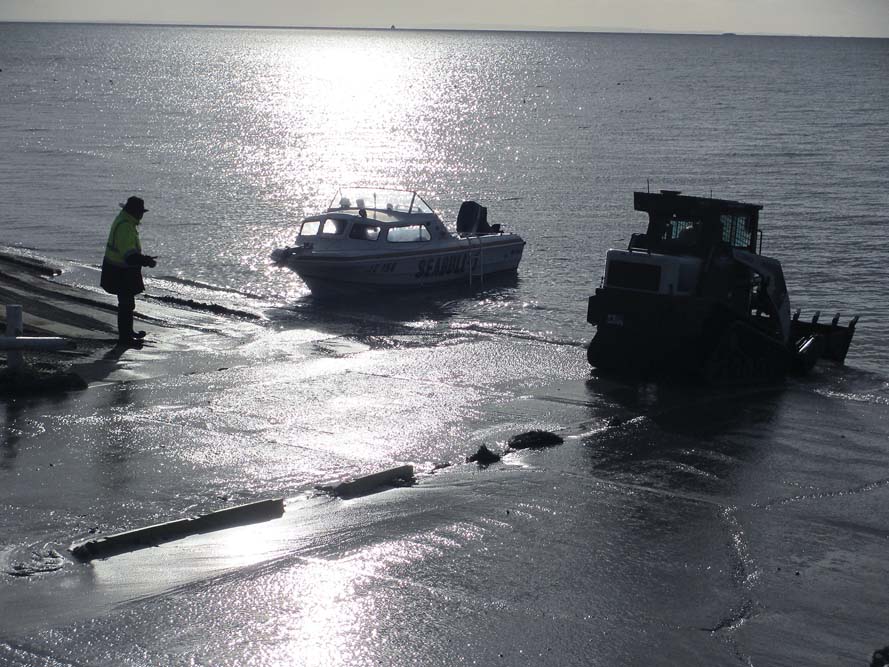 ANGLERS could not resist the lure of the bay and golfers were destined to seek their fairway to scorecard heaven when social distancing bans were eased last Wednesday (13 May).
Golf courses across the Mornington Peninsula were heavily booked for the first day on the greens for weeks and boat ramps were again back in use as anglers cast off in the hope that fish had become complacent.
As well as those two major activities, the brakes of the coronavirus shutdown were also eased for religious groups which were given the go ahead for meetings of 10 people provided social distancing was still observed.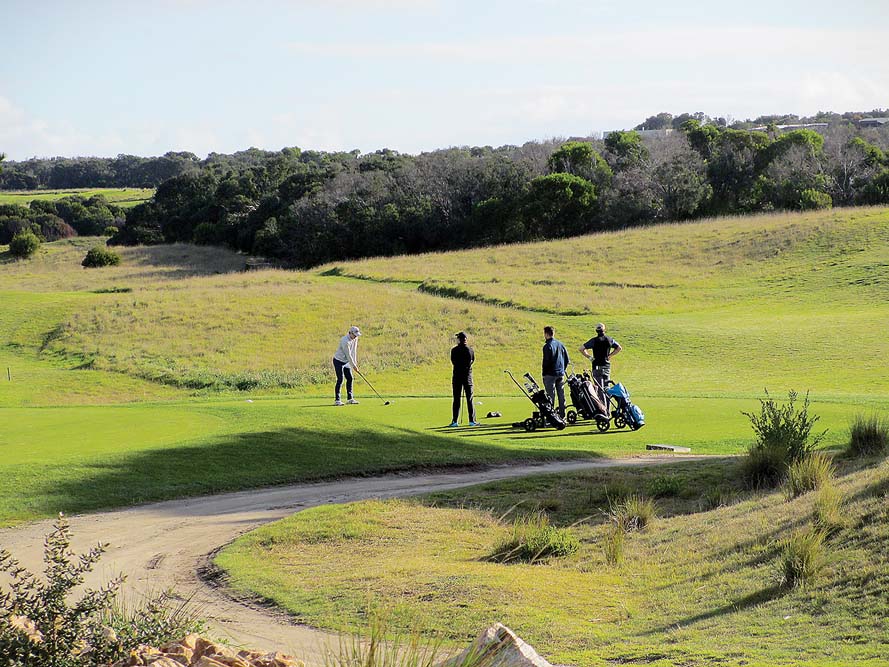 Funerals can now be attended by up to 20 people indoors or 30 outdoors.
Social welfare groups such as Alcoholics Anonymous were also allowed meetings of up to 10 people.
On Sunday, the Premier Daniel Andrews announced that as from 1 June cafes, restaurants and pubs will be able to open their doors to serve meals to up to 20 patrons at a time. The limit may be increased to 50 by 22 June and 100 in the second half of July.
Venues must allow four square metres for each customer and tables must be 1.5 metres apart.
The timetable set out by Mr Andrews is dependent on tests continuing to show "low numbers" of COVID-19 cases around the state.
"We need to be really clear though: this is not a done deal. These deadlines will depend on how we're tracking."
However, other types of businesses will remain shut, with Mr Andrews saying, "we can't have millions of people moving across our state – particularly around the Melbourne CBD – touching elevator buttons or opening front doors".
First published in the Southern Peninsula News – 19 May 2020