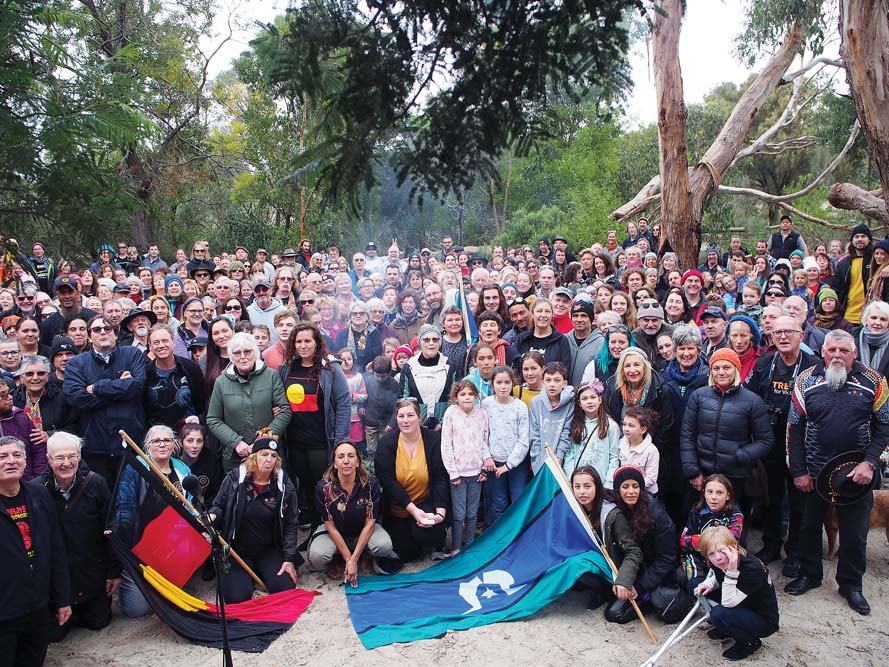 By Barry Morris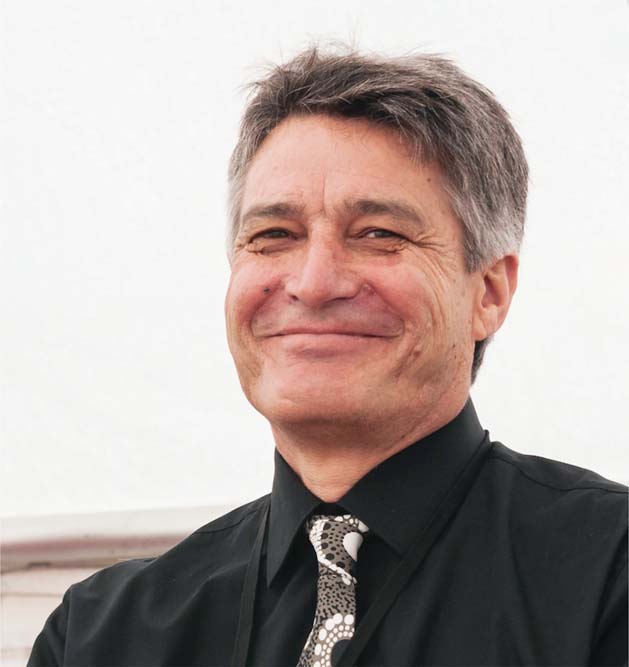 THE leader of the Willum Warrain Aboriginal Gathering Place in Hastings has spoken out against Aboriginal deaths in custody following the death of African American man George Floyd in Minneapolis, US.
"Black lives matter here too," Willum Warrain's executive officer Peter Aldenhoven said.
The shocking vision of George Floyd's death that precipitated race riots across America paralleled that of the Aboriginal teenager slammed face first by a policeman into a Sydney footpath last Tuesday, Mr Aldenhoven said.
Aboriginal people did not need reminding that 432 Indigenous Australians had died in custody since the Royal Commission into Deaths in Custody took place in 1991.
"We feel that Australia still turns a blind eye to our mob dying in jail," he said.
"Things have to change. The disproportionate rates of Aboriginal incarceration, of our men and women and, particularly our teenagers, are a national disgrace.
"We need to close the gap when it comes to justice equality for our mob."
Mr Aldenhoven said one of the untold stories of the COVID-19 shutdown had been the difficulties Aboriginal families and partners had in visiting loved ones in prison.
Virtual visits had become the norm.
"On top of this, Aboriginal people are significantly more vulnerable to COVID-19 with Aboriginal people over 50 years of age in the high- risk category," he said.
"For non-Indigenous people, the age is 70 and above.
"Against this unsettling backdrop, Reconciliation Week events took place recently, although extremely limited."
Mr Aldenhoven said the Aboriginal community was bitterly disappointed it was unable to run its annual Mornington Peninsula Reconciliation Walk because of COVID-19.
Last year, the walk from the Hastings foreshore to the Gathering Place, in Pound Road attracted more than 1000 participants and demonstrated the strong desire for improved relationships between Indigenous and non-Indigenous Australia.
During the period of closure, Willum Warrain has been supporting community members, (particularly elders) with food deliveries and grocery vouchers as well as running online cultural catch-ups by Zoom.
"We really appreciate the support of Westernport Community Support, Bunjilwarra, the Mornington Peninsula Shire and the Victorian Aboriginal Child Care Agency – it has really made a difference to our mob," Mr Aldenhoven said.
"We certainly feel – to quote this year's Reconciliation Week theme – that we are all in this together."
First published in the Southern Peninsula News – 9 June 2020