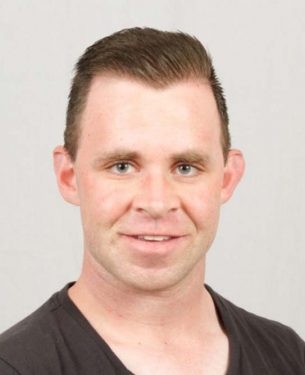 'THE show must go on' is a phrase many in the performing arts industry have long adhered to, until COVID-19. Whilst some states are beginning to open up their venues, theatres in Victoria still sit dark and empty as performers, stage crew, staff and audiences wait at home for their time to shine again.
Like so many arts workers, Nick Rees has been affected by the temporary dimming of the lights in Australian theatre. With the aim of supporting artists and local theatre groups, Rees was inspired to produce Raise the Curtain featuring an incredible cast of names from the music theatre industry to assist both the artists and the local theatre companies who have had productions postponed or cancelled in 2020.
"Seeing how much the arts industry has been effected and how long it's going to take to recover from all this really made me want to dig deep and not only help out those in the professional arts industry but also the local amateur companies," explains Rees. "A lot of people who are working behind the scenes on the event are from the local companies down on the peninsula so it's great to have their involvement."
Hosted by Jimmy Rees (ABC's Giggle & Hoot), Raise the Curtain is a music theatre production not-to-be missed featuring pop, rock and music theatre classics. Performers include Bella Paige (The Voice runner-up 2018), Euan Doidge (Priscilla: Queen of the Dessert), Kala Gare (Six the Musical), Simon Gleeson (Les Misérables), Samm Hagen (Legally Blonde), Nigel Huckle (The Ten Tenors), Joseph Naim (Beautiful: The Carole King Story), Nat O'Donnell (Mamma Mia!), and Angela Scundi (Thoroughly Modern Millie).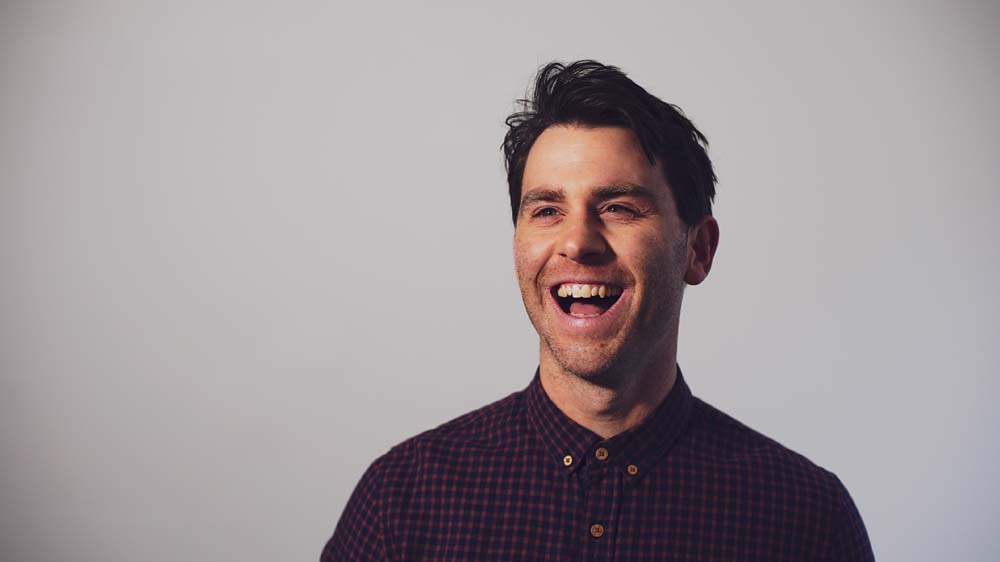 From adversity comes great opportunity and the Frankston Arts Centre have embraced digital opportunities to open up pathways for performers and artists to connect with audiences. As the fourth event in their digital series, the FAC are proud to partner with NR Productions for this exciting fundraising event.
Raise the Curtain will be live-streamed from the Frankston Arts Centre on Thursday 30 July, 7.30pm. Tickets are priced at whatever you can afford, with all ticket sales distributed amongst artists on the night, along with local companies PLOS Musical Productions and Panorama Theatre Company.
More info at thefac.com.au.