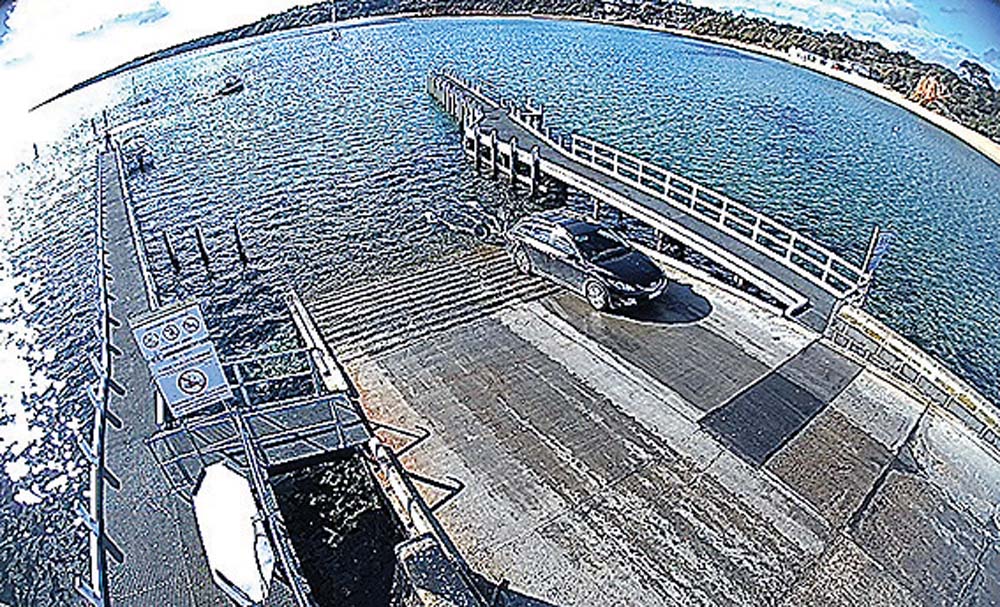 IMAGES showing conditions in that section of Port Phillip are now available online from a camera at the Schnapper Point, Mornington boat ramp.
The images are refreshed every five minutes on Maritime Safety Victoria's Boating Vic trip preparation website and app.
Cameras are also located at Rye, Hastings and Stony Point.
Weather information on the website and app is provided by the Weather Bureau and safety advice by Maritime Safety Victoria.
"We know that many Victorian boaters love to check boat ramp cameras before heading out – Boating Vic users can access these images at the same time as local weather details, for a clearer picture of what to expect," maritime safety director Cameron Toy said.
"With all this information at their fingertips, boaters are able to be better prepared and make safer decisions."
Visit boating.vic.gov.au or download the Boating Vic app.
The latest COVID-19 restrictions affecting boating are at: transportsafety.vic.gov.au/msv/news