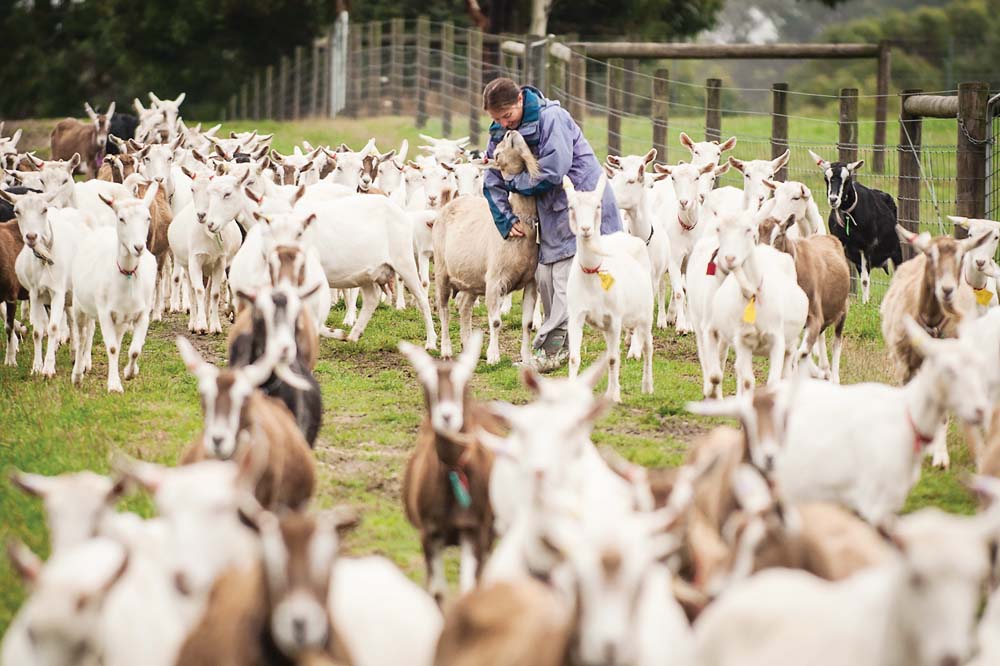 A SIX-month program has been unveiled to get farmers to teach students about agricultural practices.
The Farms2Schools program will give primary and secondary students an insight into how everyday agricultural products get from the paddock to their plate.
Delivered by the Port Phillip and Westernport Catchment Management Authority in partnership with industry group AUSVEG VIC, Farms2Schools will see farmers visit schools and students visit farms.
Students will be able question farmers and learn about how food is grown, managing agricultural enterprises, and life on the land.
Although now limited by COVID-19 restrictions, excursions are expected to begin later in the year with students visiting farms or agricultural enterprises.
Details: ppwcma.vic.gov.au/farms2schools.