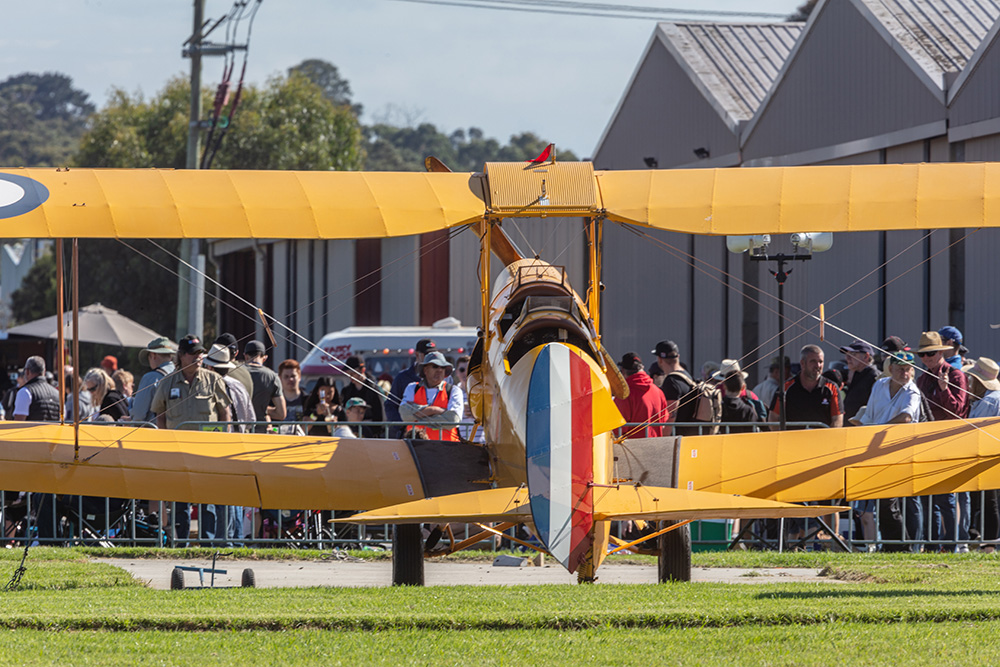 PENINSULA Aero Club says the enforcement order being sought by Mornington Peninsula Shire, if granted, will "effectively" shut down the Tyabb airfield.
A news release issued by PAC president Jack Vevers following last Friday's "practice" VCAT hearing said the shire's intent was to "strangle airport operations to the point where it will become unviable. This will cause many job losses and the demise of the emergency response facility".
"Of course, all of this is predicated on the shire's assertion that PAC does not have permits to continue to conduct its operations at Tyabb Airport, as it has for several decades," Mr Vevers said.
"PAC has consistently maintained that it has all of the permits required."
He hoped the results of an earlier hearing into the so-called holy hour restriction on Sunday flying "will shed further light on the matters in dispute between PAC and the council".
PAC has requested orders from VCAT today to direct the shire to make all persons who might be affected by the making of the enforcement order aware of these enforcement proceedings, to allow everyone with a stake in the airport an opportunity to make their views known to VCAT and oppose the making of the enforcement order," Mr Vevers said.
"As we have said all along, and despite the shire's claim … of wanting the airport to 'thrive', it is clear they are committed to limiting the airport's operations to the point where closure is the only outcome.
"PAC is bewildered that under the current COVID-19 environment, the shire continues to attack people's jobs and is spending hundreds of thousands of ratepayers' dollars in VCAT hearings on what we believe will only confirm what 50 plus years of previous tribunal and panel hearings have acknowledged and endorsed."
Mr Vevers said recognition in 1983 by a planning panel  that the "Westernport Airfield" was "recognised and protected" by a special use zoning and "provides a general aviation facility on the Mornington Peninsula at no cost to the community" was "as accurate and relevant today as it was nearly 40 years ago".