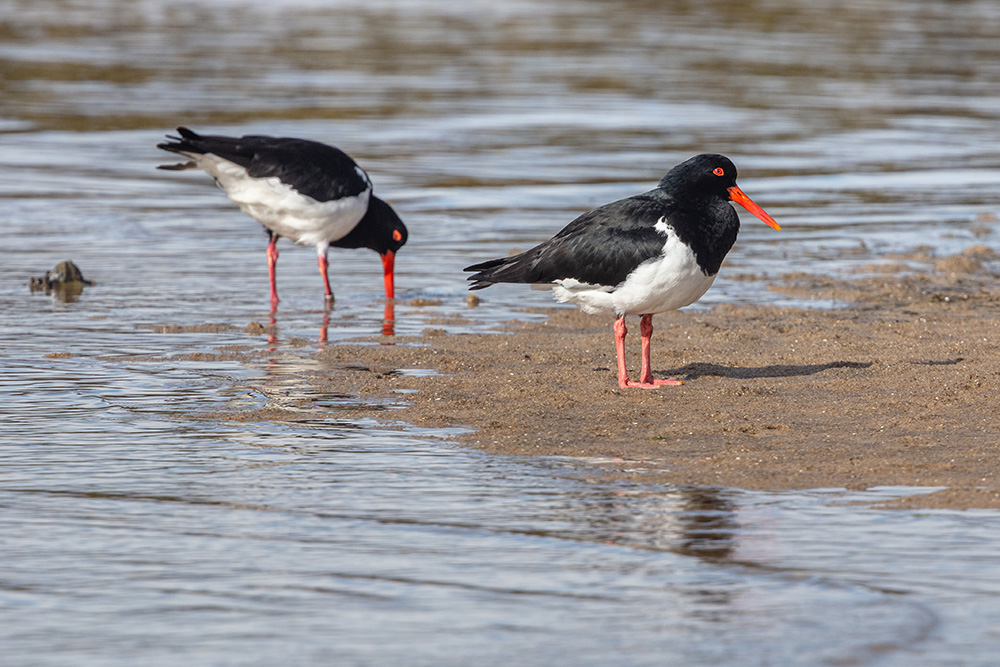 POWER company AGL says "safety mechanisms" and "noise mitigation measures" are included in the design of the floating gas import terminal it wants to moor at Crib Point.
"The safety of our people and the communities in which we work and live is AGL's highest priority," the company's project director Ricky McNally said.
He said the 10,000-page environmental effects statement (EES) produced by the company "includes in-depth investigations to identify potential hazards during construction and operation".
Mr McNally did not respond when asked to comment on the suggestion by Flinders MP Greg Hunt that there were "much more appropriate gas projects under consideration, such as in Port Kembla NSW".
While the state and federal governments will decide the fate of AGL's plan, Mornington Peninsula Shire has issued a statement saying the project "poses an unacceptable risk to the environment for unproven economic and resource gains".
Mr McNally's comments followed claims by community group Save Westernport that the gas terminal will have "disastrous impacts" on the town and western Port ("EES 'proof' of gas import plan fears" The News 19/8/20).
As well as the floating gas conversion terminal and gas ships transferring liquid natural gas, Save Westernport says analysis of the EES uncovered "dozens of shocking new threats and impacts", including AGL's admission that 900 tanker trucks carrying liquid nitrogen would travel each year along Peninsula Link, Coolart and Frankston-Flinders roads and through Crib Point.
Council has told the state government that it believes the EES "falls short of demonstrating that potentially significant environmental impacts of the project can be acceptably managed" and "fails" to prove the need to import gas "as Australia transitions towards renewable energy".
The mayor Cr Sam Hearn said the EES was "fundamentally deficient" which prevented council and the community to undertake "a robust net community benefit assessment of the project".
"It is a weak analysis and gives us no confidence that the environmental impacts of this project can be acceptably managed."
The council said AGL's project "contravenes the spirit and the intention" of the UNESCO Western Port Biosphere Reserve.
Like Mr Hunt, the council said there was no consideration of an alternative to Crib Point, "including Corio on Port Phillip Bay and Port Kembla".
On Sunday, Rod Knowles, of Save Westernport, said the group "holds grave concerns that an accident involving explosion and fire could occur at the Crib Point jetty".
"AGL has done little to address our concerns," Mr Knowles, citing examples of the company's "past behaviour and poor safety performance".
"AGL has a disastrous history of repeated convictions and fines for environmental mistakes and mismanagement, and the Crib Point floating gas terminal is not the project to test whether AGL's behaviour and performance has improved," he said.
The deadline for submissions on AGL's plans is 26 August. Visit: savewesternport.org; or, engage.vic.gov.au/crib-point-IAC