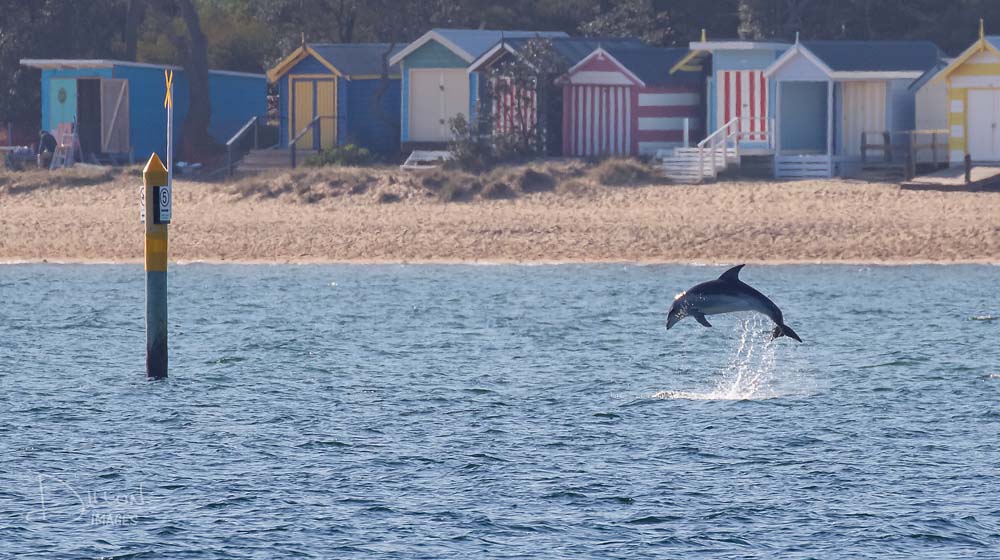 OBLIVIOUS to restrictions onshore, a pod of about six dolphins provided entertainment for morning walkers at Mornington.
Alan Dillon watched from the pier as the bottlenose dolphins leaped from the water, possibly as part of a ploy to catch fish.
Mr Dillon said the dolphins appeared to be "in a frenzy at times" and thought it may also have been a training lesson for a younger spotted one among the group.
While untouched by the restrictions facing those on land (except maybe seeing an increase in fish stocks due to a ban on fishing), the dolphins would be just as unperturbed by the new regulations facing owners of the beach boxes which provided the backdrop for their gymnastics.
In a revamp of the 20-year-old existing regulations, Mornington Peninsula Shire plans, among other changes, to make it mandatory for beach box owners to either live or own property on the peninsula.
Submissions on the draft boat shed and bathing box policy close next Monday, 21 September. Visit: mornpen.vic.gov.au