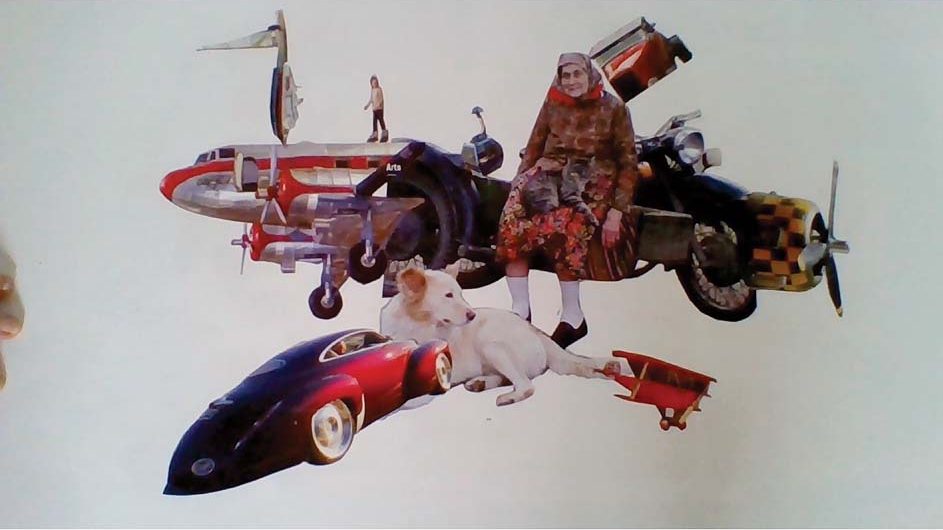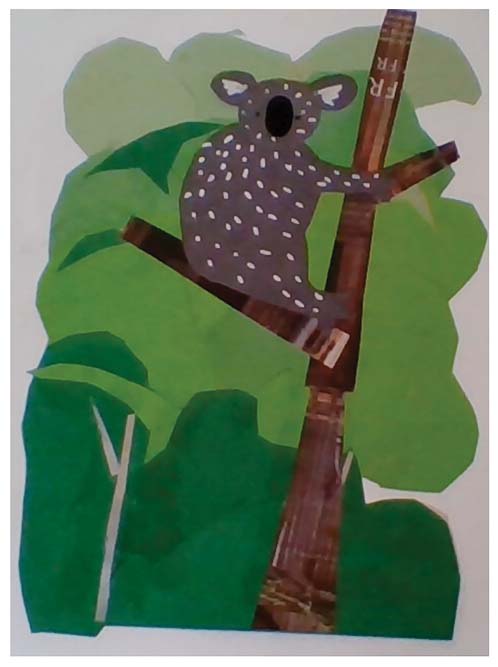 HERE'S a way to keep the children occupied and creative during the school holidays – Saturday 19 September to Sunday 4 October – with a series of activities they can enjoy from home.
The young ones can get artistic by crafting collages, creating indigenous animals and learning about their habitats, as well as creating watercolour and food dye artworks. Those keen to get crafty now can take part in the activities already online, so there's no need to wait until the holidays.
Artist/educator Jill Anderson has created a series of creative activities inspired by works from the Mornington Peninsula Regional Gallery. Children can create a Patrick Pound-inspired collage and learn about his artworks of collected photographs and objects. They can watch a virtual tour of Pound's recent MPRG exhibition and learn how to create a themed collage.
Ms Anderson refers to Danie Mellor's work 'An unsettled vision' and asks children to think deeper about our native wildlife and their habitats. Mellor won the 2008 National Works on Paper and is prominent in the MPRG collection. In this creative activity, children learn how to create their own collage work of a koala's home.
In another video, Ms Anderson talks about how nature inspires artists Rosie Weiss and GW Bott, both of whom feature in MPRG's permanent collection.
Children will learn how to discover and then borrow ideas to make their own artwork. They will gather interesting natural specimens from the garden or a park and learn to arrange and trace them with a permanent pen. They will learn how to create watercolours from marker pens or food dye and paint a work on paper.
Artist, musician and animator Jerome Rush has also created fun online tutorials for children. Learn how to create an observational collage using coloured paper and a fine liner pen, how to paint a portrait with decaf coffee or a crazy crocodile hand puppet.
Mornington Peninsula Regional Gallery is in the Civic Reserve, Dunns Road, Mornington.
Email: mprg@mornpen.vic.gov.au Website: mprg.mornpen.vic.gov.au/learn