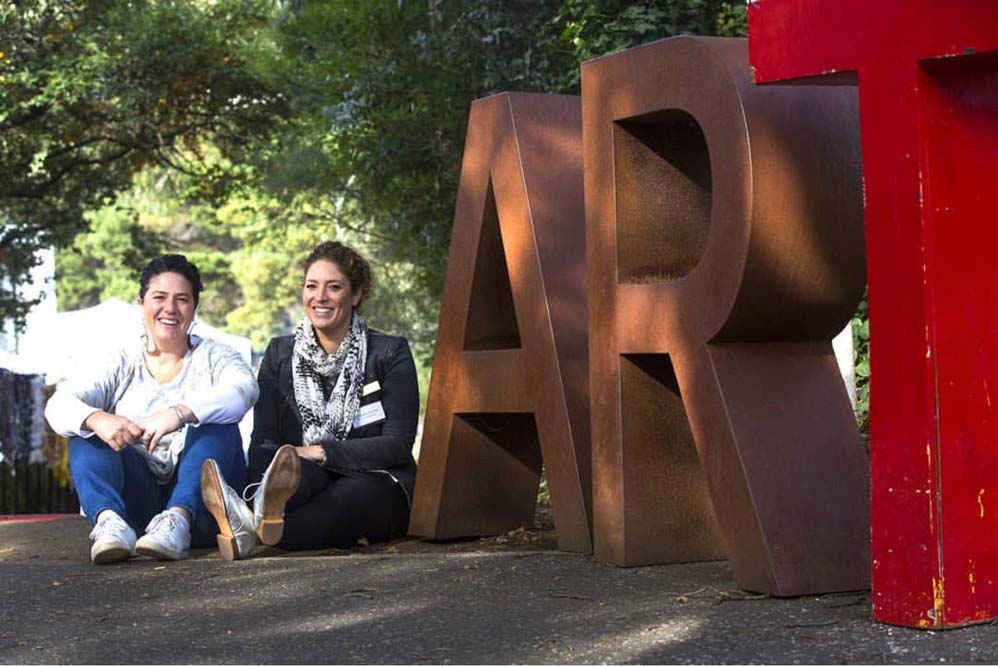 THE 40-year-old Art Red Hill will go virtual from 18-30 October despite being delayed because of the coronavirus pandemic.
Participating artists include the Mornington Peninsula's Janet and Mike Green, Neil Williams, Michael Leeworthy, Sophie Perez and Elizabeth Clancy, along with Melbourne artists Skye Jeffreys and Ingrid Brooker. Their works will be among hundreds by artists from the peninsula and around Australia available to view and buy. Their work will include paintings, photography and works on paper, jewellery, glass and ceramics, and sculpture in all sizes.
"There is art to suit every budget and quality remains high with organisers only offering works that meet Art Red Hill standards," co-convenor Marlo Reyneke said.
"Art Red Hill is such an important part of our community and has been connecting people of all ages to art for four decades. This has been a tough year for so many people and we were really disappointed that we had to delay the 40th anniversary show earlier this year due to the pandemic.
"We're thrilled that the show can now go ahead online so that everyone can be inspired by the beautiful works. It's also a great opportunity for artists to sell their works with all profits going to Red Hill Consolidated School."
View the show online at artredhill.com.au from 18 October.
Art Red Hill is taking artist submissions at artredhill.com.au Submissions close 16 October.
First published in the Southern Peninsula News – 29 September 2020