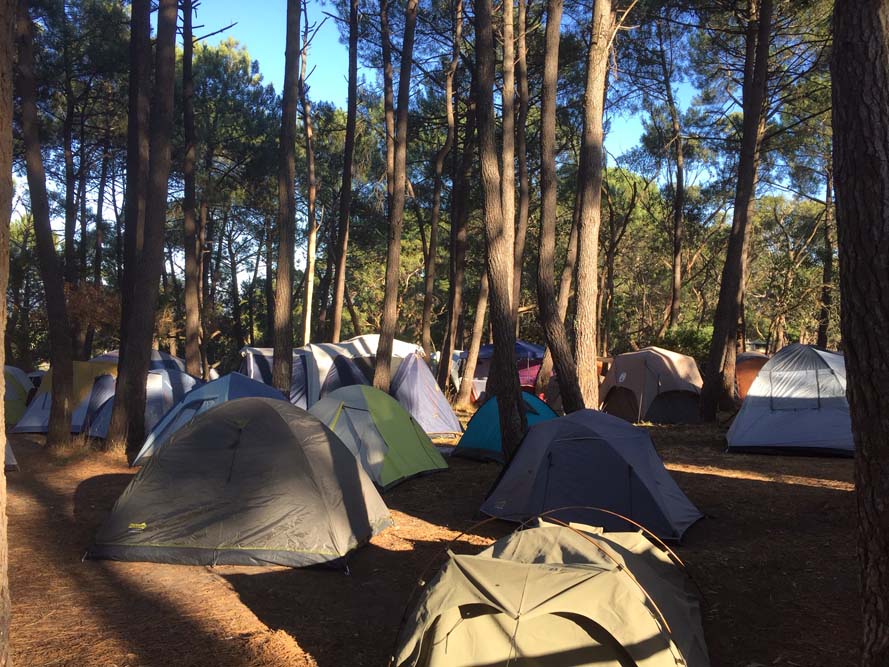 THIS year's Seven Sisters October women's only "empowerment festival" is going online due to the COVID-19 restrictions.
Originally held at Mount Martha in 2012 with 350 attending, the festival this year moved to Shepparton in March, ending one day before the imposition of an Australia-wide ban on events.
Mornington Peninsula-based Lauren Woodman, one of the founders of Seven Sisters, said Victorians "are feeling the toll on their mental health".
"Lack of social connection, less time outside and anxiety around health and wealth are all massive contributing factors to worsening mental health," she said.
She hopes taking the next festival online will "solve some of the worst symptoms of lockdown".
Ms Woodman, and osteopathic doctor, said the festival – now attended by "thousands" – is run by an all women's team of more than 150 events contractors and professionals and supports 500 business and sole traders.
The presenters, teachers, health professionals, coaches, therapists, speakers, musicians, market stallholders, artists, sound technicians and event staff "have been severely debilitated by the ban of events", she said.
Workshops and talks on business, health, parenting, meditation, yoga, women's mysteries, dance, relationships, sound healing and wealth at the Shepparton festival would be available online 16-18 October.
"The festival will offer more than 80 live workshops on Zoom, which will be recorded and made available after the event for guests to continue to watch at their own time," Ms Woodman said.
She said her life "changed forever" after attending a "women's circle" in 2011.
"The experience changed the way I related to myself and other women. It installed a deep pride in being a woman; in appreciating the mysteries of my body and tuning into my inner knowing.
"The experience of gathering with women to share each other's stories, wisdom and experiences, felt deep, felt tribal and it connected to a core part of me."
Ms Woodman said the coronavirus pandemic was "a time where women need this connection, knowledge and support, now more than ever."
Tickets for the October festival are $97. Details: sevensistersonline.com/schedule
First published in the Southern Peninsula News – 29 September 2020