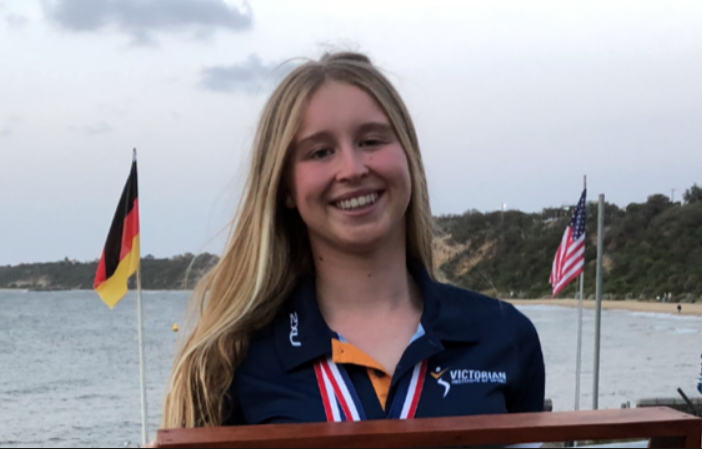 SOPHIE Jackson took after her father and grandfather in learning to sail in the sheltered waters of Mornington harbour beginning in the summer of 2009.
Although she was always known around the Mornington Yacht Club, the gifted sailor has charted her own course in the sport and is making a name for herself not only in Mornington but around Australia.
Jackson – an instigator of the TrySail initiative to introduce the sport to 8 to 10-year-olds – has also been female state champion in her Optimist dinghy for a record three years in a row.
Commodore Greg Martin said Jackson as a junior sailor spent hours learning to sail in the craft. "Becoming a teenager she began honing her skills in the two person 420 dinghy and again became a multiple female state champion as well as representing Australia at a world championships in this class," he said.
"As her knowledge and experience in the sport grew so did her passion for growing the sport as a coach."
Jackson entered the Victorian Institute of Sport which supported her efforts to win last year's Aero World Championships.
While training for this event Jackson became a leader of the club's TrySail training program which she assisted by bringing in new ideas and fostering the talent pathways that helped her achieve so much, Mr Martin said.
"She is developing into one of Victoria's leading sailing coaches as she combines her passion for sailing with the PE teaching degree she is studying at university," he said.