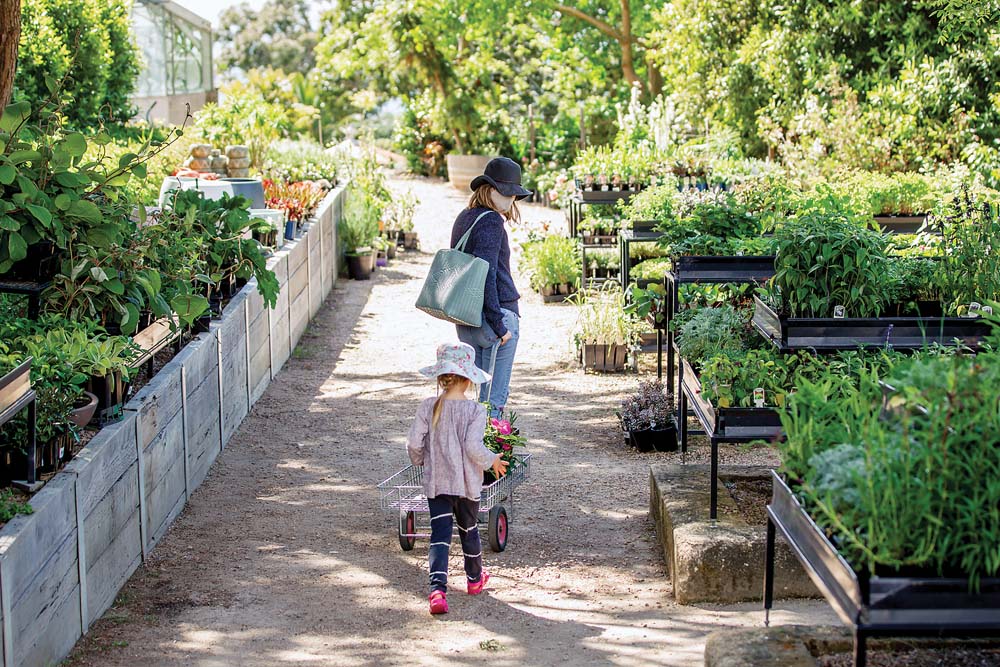 THE gardens at Heronswood were open to the public last Saturday (31 October) to be followed on 4 November by its cafe.
Heronswood is also home to the Diggers Club and gardens that change and reflect the seasons throughout the year.
The Diggers Garden Shop (10am-5pm daily) specialises in heirloom seeds, cottage flowers and edible plants along with flowering shrubs and cool climate trees.
Heronswood is in Latrobe Parade, Dromana, call 5984 7321.
First published in the Southern Peninsula News – 3 November 2020