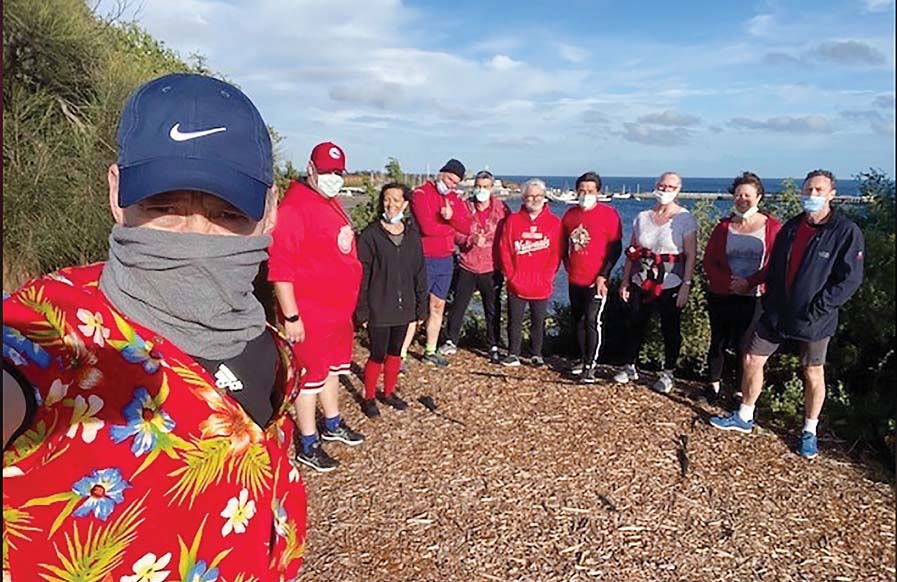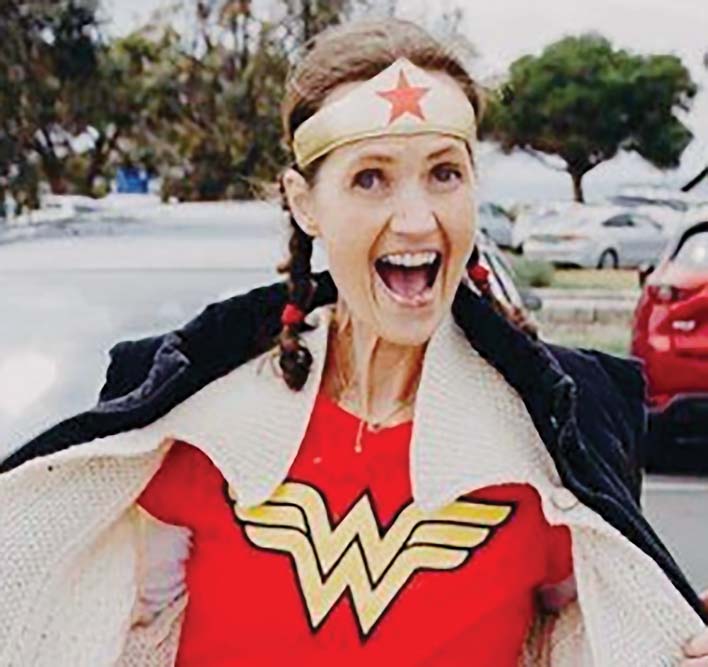 MORNINGTON police took part in the recent Wonder Woman walk to raise money for ovarian cancer research.
The walk began in 2016 when Senior Constable Andy Powell's wife, Helen, was diagnosed with advanced stages of the disease. Six of her friends took part in a 30 kilometre walk from Safety Beach to Sorrento and it has grown in numbers every year since. Their red clothing honours TV's Wonder Woman character.
In 2017 the participants tripled to 18, then in 2018 it grew to 60. Last year there were more than 200 Wonder Woman walkers (including a few men).
Helen Powell died earlier this year, but the event continues in her honour. COVID-19 restrictions meant walkers headed off in small groups from Sunday 25 October to Sunday 1 November under the five-kilometre rule. An app recorded their distances.
The Mornington members, including Senior Constable Powell, raised close to $650. Over the four years, the Wonder Woman Walks have raised more than $59,000, with $25,000 raised last year and an overall target of $22,000 this year.
This money has been donated to the Ovarian Cancer Research Fund with the aim of finding an early detection test and improving treatment for women with the disease.
First published in the Southern Peninsula News – 3 November 2020